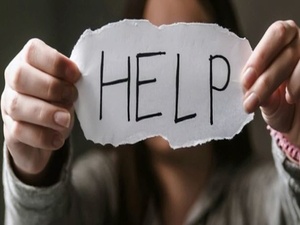 By Michael McHugh, PA.
Domestic abuse crime reached its highest level in Northern Ireland since 2004 before the coronavirus lockdown, police said.
Officers recorded 18,640 cases, equivalent to 51 a day and representing an increase of 2,476 (15%) on the previous 12 months, a bulletin covering the financial year to the end of March said.
They accounted for 17% of all crimes committed in Northern Ireland.
Increases were seen across all main offence types, except for sexual offences and theft (including burglary).
Six of the 11 policing districts showed an increase in domestic abuse incidents and all 11 districts had higher levels of domestic abuse crimes.
Senior officers have expressed concern about increased domestic abuse violence during the coronavirus pandemic lockdown which began in March, including suspected domestic murder.
Justice minister Naomi Long has introduced new legislation at the Stormont Assembly.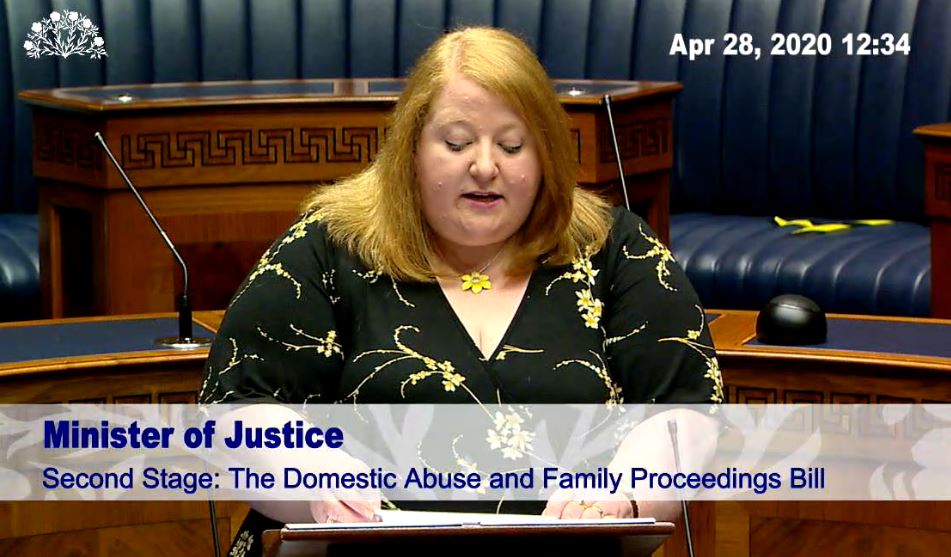 Convictions for the most serious offences could involve up to 14 years in jail.
The law will also make a form of bullying, known as coercive control, an offence.
The PSNI confirmed: "The number of domestic abuse crimes reached 18,640, an increase of 2,476 (15.3%) on the previous 12 months and the highest financial year figure recorded since 2004/05."