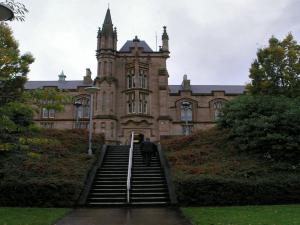 By David Young, PA
Fresh plans for a medical school at Ulster University's Magee campus have been given the go-ahead by the Stormont executive.
The long-delayed proposals for a graduate entry medical school were approved by ministers at their meeting on Monday. The first intake of students will be in September 2021, when places for 70 students will be offered.
The plan was included in the New Decade, New Approach deal that saw the restoration of the devolved government in January.
Deputy First Minister Michelle O'Neill announced the move at Stormont's daily coronavirus briefing.
"I'm pleased to announce today that the executive has agreed to establish a graduate medical school at the Magee campus in Derry," she said.
"Plans will be progressed which will allow the first student intake of 70 in September 2021.
"This is a hugely important investment decision for the North West."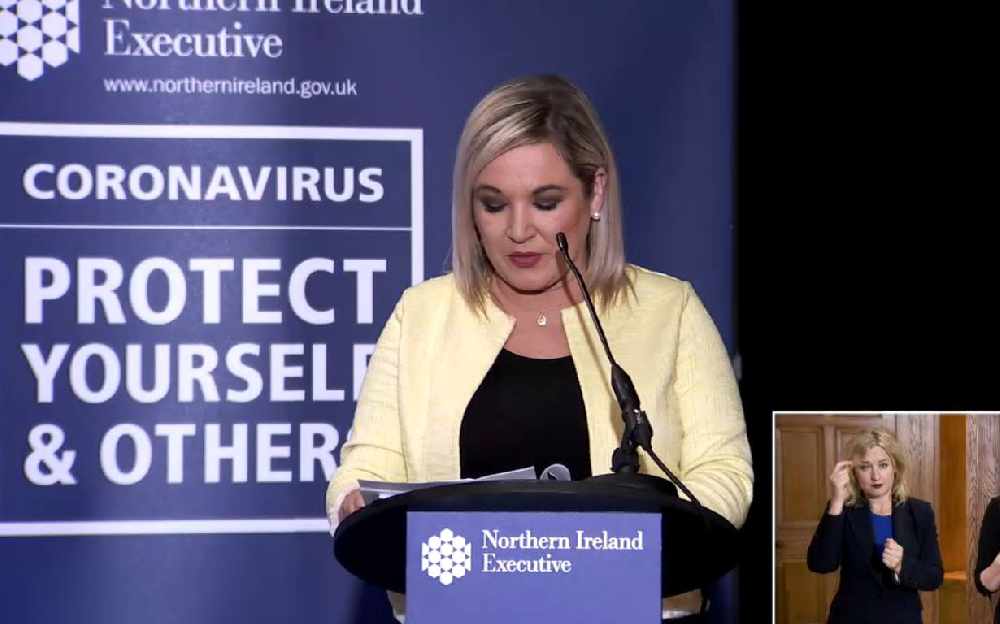 (Deputy First Minister Michelle O'Neill addressing the NI executive daily press conference)
Ms O'Neill highlighted that the move came after other executive funding commitments for the Derry and Strabane city deal and the inclusive future fund targeting unemployment in the region.
"It will greatly improve and prove to be instrumental in the regeneration of the region, and will help to support also our health service who we much rely on at this point and also into the future," she added.
Plans to open a graduate entry medical school at Magee in 2019 were scuppered by the collapse of Stormont in January 2017.
SDLP leader and Foyle MP Colm Eastwood welcomed the move to recommit to the project, but he said firm guarantees were now required.
"During the negotiations to restore power sharing, I made it a personal priority to secure not just a political commitment to the expansion of Magee but resource for developing the medical school," he said.
"That was critical to SDLP support for the Executive. I welcome the statement from the First Ministers recommitting to university expansion in Derry today.
"What people here need is more than warm words or restated promises. We need a guarantee from the Executive and from Ulster University that the first students will enrol starting in September 2021 and we need to see a plan for university expansion beyond that. The medical school is the first step, not the end product.
"I will work constructively with all parties to deliver on the potential of our university. Providing young people with the opportunity to study, work and make a life for themselves here is a priority for me. Today's news must be something genuinely new, rehashing previous commitments or announcements will not be enough."