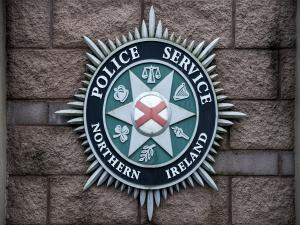 By Michael McHugh, PA.
Frontline police were unaware of information identifying children at high risk of sexual exploitation because it was not recorded on their system, a watchdog report said.
Concerning gaps in operational practices could have serious consequences for young people's safety, the criminal justice inspector in Northern Ireland said.
The inspection also identified inconsistencies in the approach of the PSNI's five public protection units due to lack of resources and the level of supervision applied.
Jacqui Durkin, chief inspector of criminal justice, said: "This inspection found there were many police officers, prosecutors and other professionals working within the criminal justice system who were dedicated and tireless in their efforts to help children at risk of child sexual exploitation.
"Yet despite this positive work, we found examples where information and intelligence linked to children identified as being at high risk of sexual exploitation had not been recorded on the police system, leaving frontline police officers unaware of the wider risks that existed."
Jacqui Durkin
The report published on Tuesday by Criminal Justice Inspection Northern Ireland (CJI) highlighted a lack of clear leadership and strategic direction around tackling child sexual exploitation.
Actions to safeguard children and disrupt suspects were not always apparent from the sample of case files reviewed as part of the inspection fieldwork.
Ms Durkin said: "These issues were raised with the police at the time of the inspection fieldwork and I acknowledge and welcome the work already under way within the PSNI to address these gaps in operational practice and the inspection recommendations."
She said frontline officers needed to be supported to develop greater "professional curiosity" so they looked beyond a child's immediate behaviour, like going missing or suspected offending, to find out what was really going on, and identified children at risk of or experiencing sexual exploitation.
"Prosecutors also need to be better supported to show how issues such as exploitation and grooming are taken into account as part of their decision-making when dealing with children who are suspected of committing offences."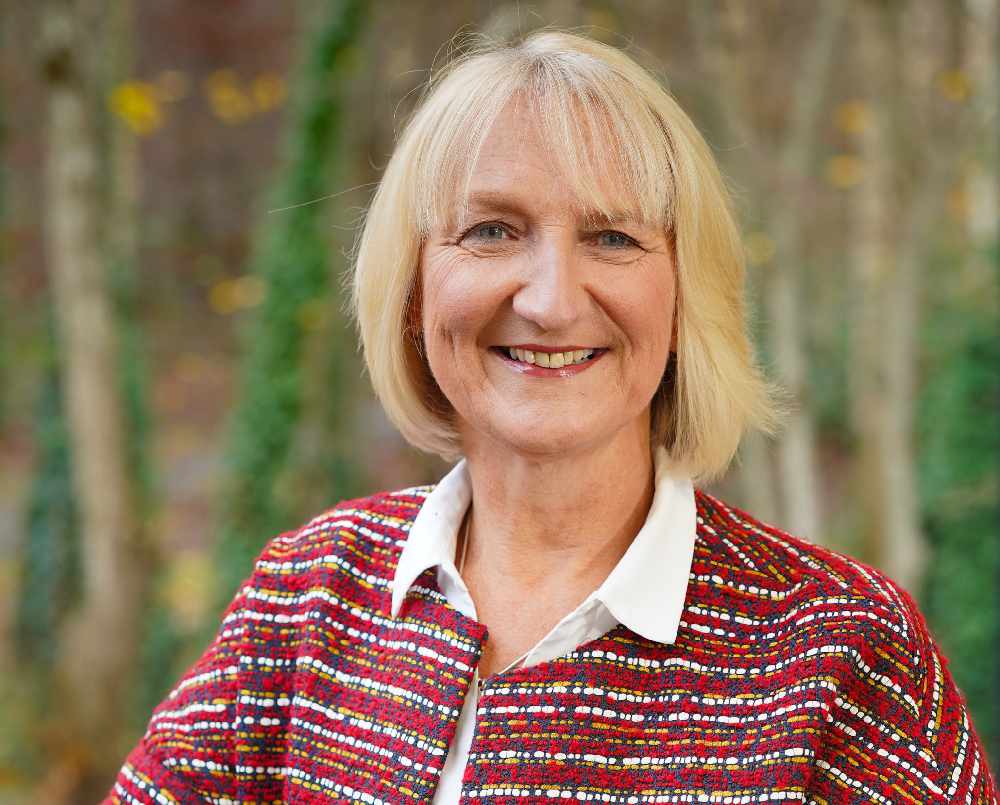 Jacqui Durkin
Ms Durkin warned the exploitation was happening in towns, cities and the rural community.
"It is an uncomfortable truth and a reality that we must deal with.
"It is child abuse and it can involve children who live with their parents just as much as those who are in care, or have been in care before."
She said this inspection found that, despite great efforts since the publication of the Marshall Report on child sexual exploitation in Northern Ireland in 2014, the region still does not have a clear picture of the scale and nature of the problem.
The PSNI said it welcomed the findings and recommendations "without reservation".
Assistant Chief Constable Mark McEwan said recommendations are already being implemented, with some fully completed and others in progress.
"The safeguarding and wellbeing of our children and young people in Northern Ireland is a key priority for the Police Service of Northern Ireland," he said.
"As one of the agencies tasked with tackling child sexual exploitation, the Police Service of Northern Ireland recognises the critical need for joined-up working, timely sharing of information and collective action to protect victims of abuse.
"We continue to work collaboratively with our partner agencies in health and social care, the Safeguarding Board for Northern Ireland, Department of Justice, Probation Board Northern Ireland, and Public Prosecution Service.
"We are committed to delivering a service which meets the needs of victims, supporting them through an often stressful and traumatic experience, and can often continue beyond the criminal justice process.
"By working together, we can help protect some of the most vulnerable in our society, namely our children, but it is also vital that the public understand the issue of child sexual exploitation, know the signs to look out for and know where to go for help."