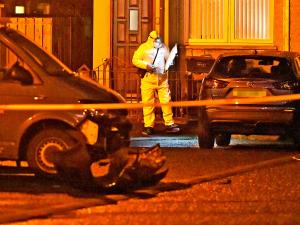 Q Radio news
A man has been taken to hospital after being shot in the leg in West Belfast.
Police were called to Burnaby Walk at around 5.55pm on Monday night.
The victim is believed to have injured his knee and foot in the attack, however his injuries are not believed to be life threatening.
It's understood the man was taken to hospital via car, and the ambulance service was not called to the scene.
Police forensic teams sealed off an area on Monday evening and began searching for evidence.
Enquiries are continuing.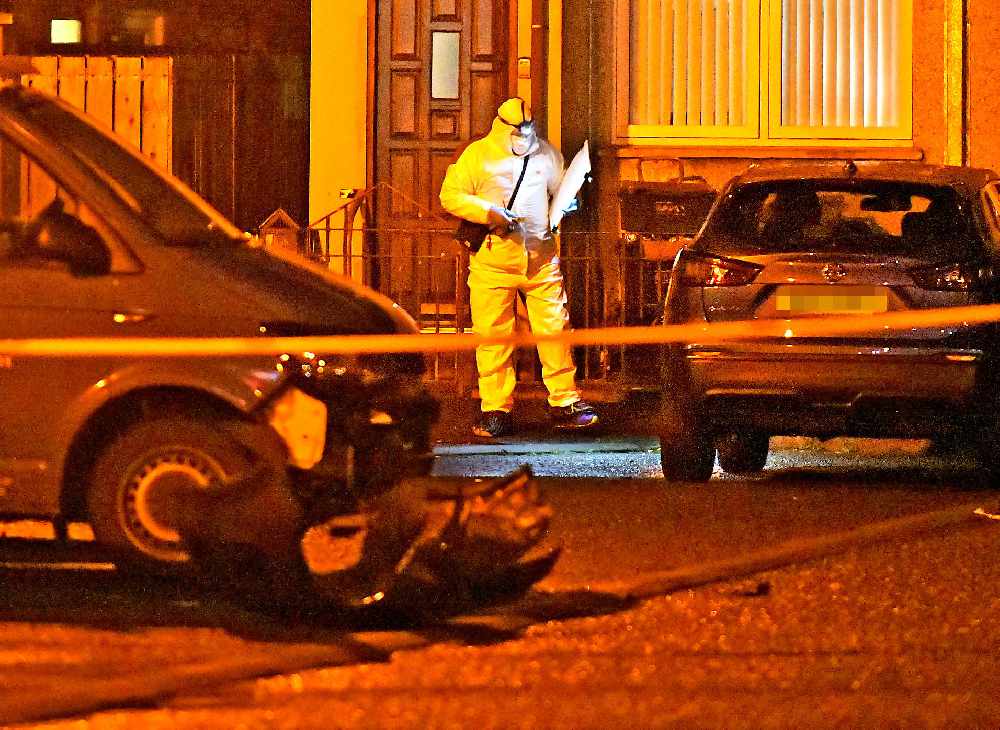 IMAGE: By Alan Lewis