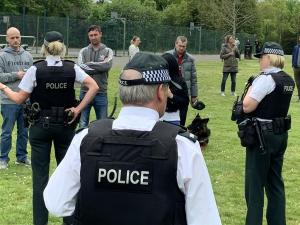 By Q Radio News
A mass protest against lockdown measures has proved to be a giant flop in Belfast.
Less than 30 people attended the peaceful gathering in Ormeau Park this afternoon.
However it was difficult to tell who was actually part of the demonstration as all those present observed social distancing requirements.
Police attended the scene and spoke to a number of people taking part.
The UK Freedom Movement event had been billed as "the largest mass gathering since lockdown" started on March 23.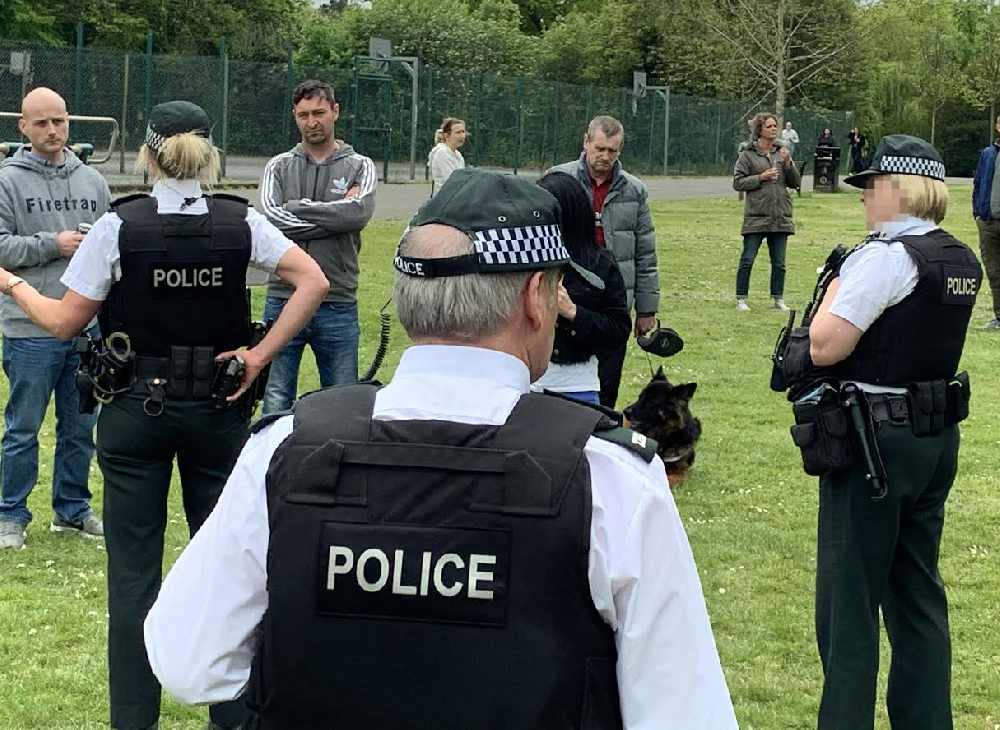 Meanwhile the brother of former Labour leader Jeremy Corbyn was one of several protesters taken away in handcuffs during separate protests against the coronavirus lockdown in London.
Around 50 people defied social distancing to gather close together at Speaker's Corner in Hyde Park in London.
They were holding placards with slogans like "freedom over fear".
The Met Police say 19 people were arrested.