Ballymena Magistrates Court - today's hearing was Limavady Magistrates sitting in Ballymena
by Q Radio News
The mother and sister of two men allegedly involved in a fatal attack appeared in court today (wed) accused of interfering with the investigation.
Appearing at Limavady Magistrates Court, sitting in Ballymena, via videolink from police custody, Easther McCook (46) was charged with assisting offenders while her 29-year-old daughter Lisa Gemmell was charged with perverting the course of justice.
McCook, from the Urbal Road in Dervock, is alleged that knowing a murder had occurred, she provided a false alibi and interfered with witnesses while Gemmell, from Union Street in Ballymoney, is alleged to have perverted justice by destroying evidence in relation to the murder.
The charges arise following a "vicious beating" meted out to 33-year-old Steven Peck on 3 January this year, allegedly by David Austin (54) and brothers 28-year-old Stephen and Brian McCook (24).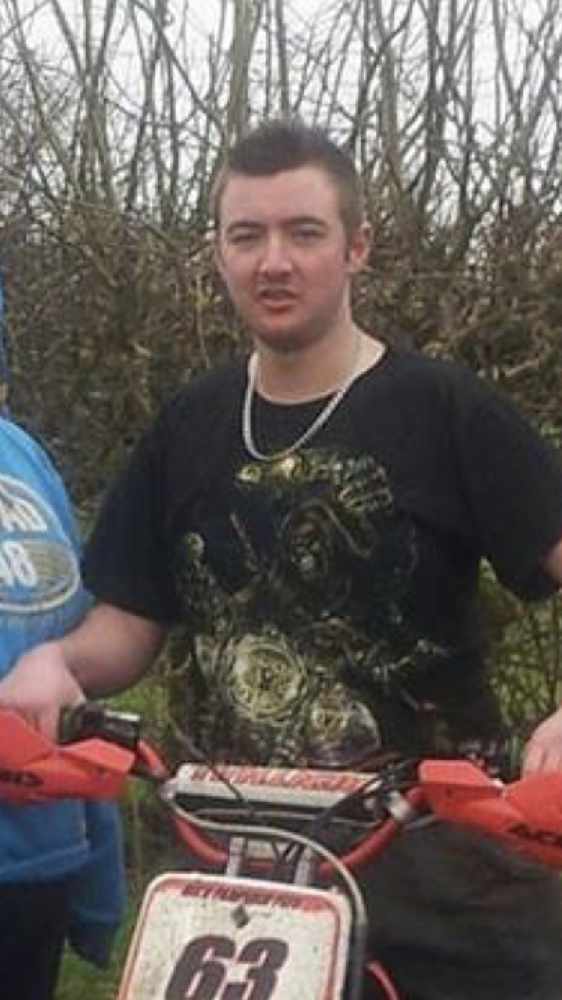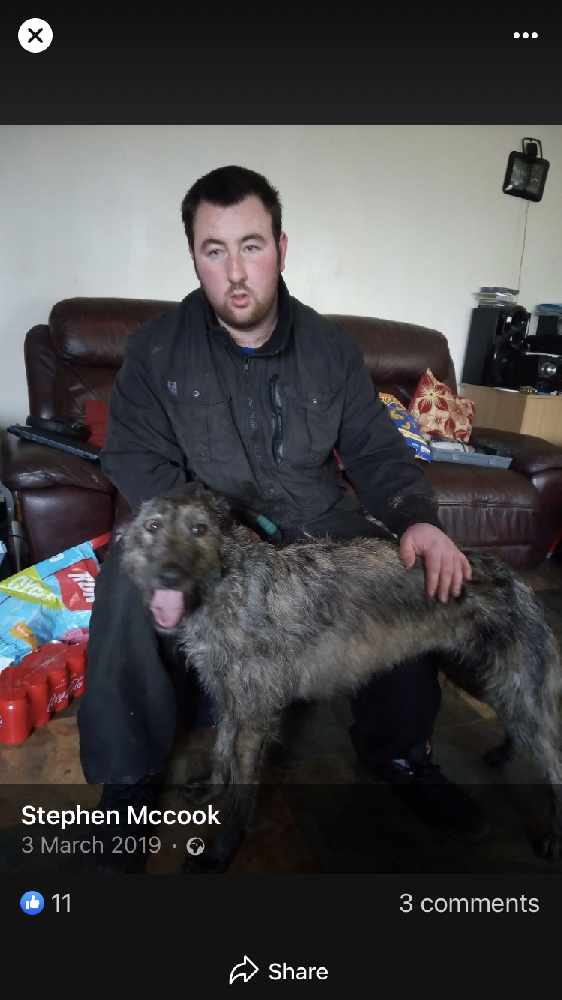 First pic 24 year old Brian McCook, second pic 28 year old Stephen McCook - siblings jointly charged alongside 54 year old David Austin, with attempted murder of 33 year old Stephen Peck in Ballymoney
As it stands, the three are jointly accused of attempted murder while Brian McCook is further charged with threatening to kill Mrs Austin and a man who lived in the Austin's home at Cherry Gardens in Ballymoney.
Due to the head injuries he sustained Mr Peck tragically died last Saturday, less than 24 hours after the trio appeared in court accused of his attempted murder.
It is the police case Mr Peck was having an affair with Mrs Austin and he believed he was meeting her but instead, he was confronted by the defendants who attacked him and he was "left basically to die."
Giving evidence to the court on Friday, DC O'Donnell said Mrs Austin was "in a sexual relationship with him," adding that "we believe...that the motivation for the attack stems from that sexual relationship in that her husband David Austin found out about it and the McCooks, as their friends, helped him and carry out the vicious attack."
A dog walker saw the stricken Mr Peck lying injured on a path on the Garryduff close to the Joey Dunlop Leisure Centre and alerted authorities who rushed Mr Peck to hospital for treatment.
In court today (wed), Detective Constable Gillen said the case against Easther McCook was that while the three men were carrying out the attack, she allegedly stayed with Mrs Austin and had her phone which would have prevented her from contacting either Mr Peck to warn him or the police.
It was the police belief, said the detective, that McGook had also tried to provide false alibis for her sons.
He added that the case against Gemmell was that she went to the Austin's house sometime after the attack and having taken Mrs Austin's phone from her, she allegedly deleted data and contact details from it.
Lodging formal bail applications, defence lawyers for the mother and daughter submitted that with irrelevant records and having to be attended at police interviews with appropriate adults, that neither of them were in a position to interfere with the police investigation.
They further argued that bail conditions could be put in place to assuage police concerns but refusing bail, District Judge Peter King said that as Mr Peck's mobile phone had still not been recovered, "I'm not satisfied that there are conditions I could impose that would guarantee the integrity of the investigation."
As with the trio of alleged assailants, McCook and Gemmell were remanded into custody until 1 February.