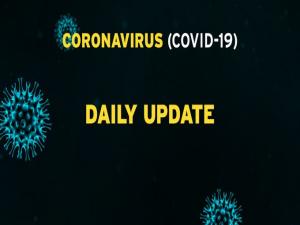 By Q Radio News
Seven more covid-19 related deaths have been announced in Northern Ireland, bringing the death toll to 501.
According to the Department of Health, three of the latest deaths have occurred since yesterday.
Four happened prior to that and have just been added to the latest figures.
A total of 4, 481 people have tested positive for Coronavirus in the region, after a further 42 new cases were confirmed.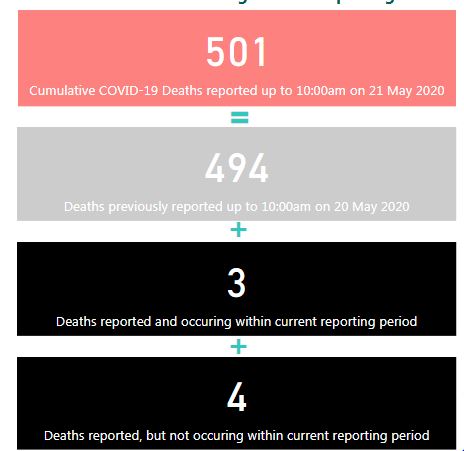 The data from the Department of Health dashboard also revealed 71 care homes currently have confirmed outbreaks of COVID-19.
34 care homes have suspected outbreaks and 36 have closed outbreaks of the virus.
The figures also provide detail of capacity in Northern Ireland's hospitals.
It revealed that out of Northern Ireland's 98 intensive care unit beds, 13 are occupied by patients with confirmed or suspected COVID-19.
Another 63 of the beds are taken up by non COVID-19 related patients, providing 22 spare ICU beds.
​