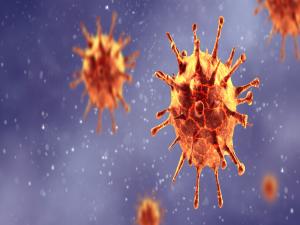 By Q Radio News
No further Covid-19 related deaths have been recorded in Northern Ireland in the past 24 hours.
The total number of deaths in the province remains at 2,146.
Although, another 83 positive coronavirus cases have been confirmed since yesterday (Monday May 3rd).
That takes the total number of confirmed coronavirus cases in Northern Ireland since the pandemic began to 120,418.
There are seven Covid-19 patients in ICU, which is no change from Monday.
Over 1,3 million vaccines have been administered so far in total in the region.
NI #COVID19 data has been updated:

📊 83 positive cases, no deaths have been reported in past 24 hours
💉 1,381,581 vaccines administered in total

Dashboard➡️https://t.co/YN16dmGzhv
Vaccinations➡️https://t.co/Yfa0hHVmRL pic.twitter.com/DUk9NORn99

— Department of Health (@healthdpt) May 4, 2021