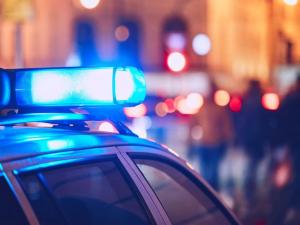 By Q Radio News
A teenager has been arrested on suspicion of a "racially motivated hate crime" in Co Tyrone.
Two separate reports of criminal damage to a house in the Woodburn Crescent area of Dungannon were made over the weekend.
The first was around 11.29pm on Saturday night followed by another incident at around 12.05am this morning resulting in a front door window being damaged.
Officers escaped injury after they came under attack by a gang throwing stones and missiles as they responded, however a number of vehicles were damaged.
NIFRS crews were also called to extinguish a number of fires.
A 17 year old boy has been arrested and remains in custody.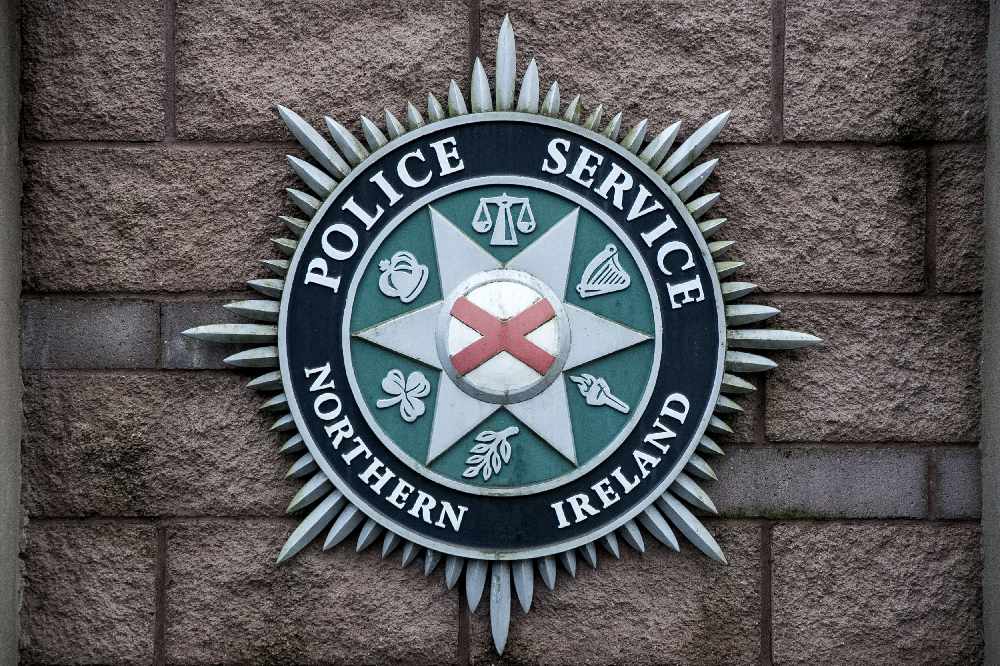 Inspector McNeill said: "Police are treating this incident as a racially motivated hate crime.
"No-one has the right to intimidate anyone, people have a right to feel safe within their own homes.

"Whilst officers were attending the scene they came under attack from a group throwing masonry and other missiles.
"A number of fires were also started by this group.
"NIFRS attended and extinguished these fires.
"A number of police vehicles sustained damage, however no one was injured."

Inspector McNeill continued: "This type of behaviour is totally unacceptable. I would say to those who are responsible for attacking this house and attacking police there will be a full investigation to identify those responsible.

Anyone with information should contact detectives on 101 quoting reference 24 09/08/20.