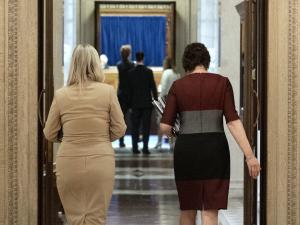 By Rebecca Black, PA.
From plans to allow drive-through church services to hair salons reopening, the Northern Ireland Executive has published its five-step road map to relax lockdown measures.
Here the PA news agency looks at the impact of Covid-19 in Northern Ireland and what will be the first restrictions to be relaxed.
- What impact has coronavirus had on Northern Ireland?
As of May 10, 33,440 individuals in the region had been tested for Covid-19, with 4,149 laboratory-confirmed cases and 438 reported deaths.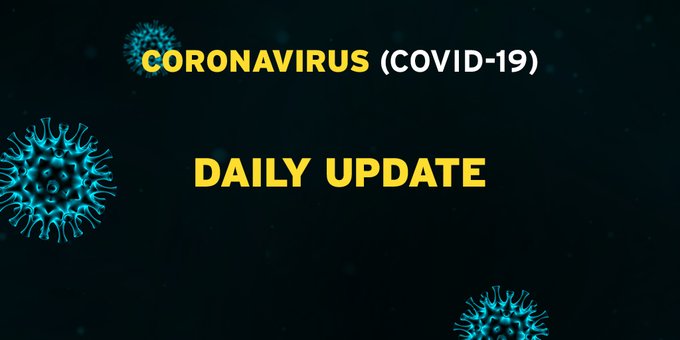 However, following seven weeks of lockdown measures, while overall case numbers are continuing to rise it is at a slower rate than before.
The R measure of virus transmission has been estimated at 0.8.
- What will be the first regulations to be relaxed in Northern Ireland?
The Executive's five-step plan proposes a gradual lifting of regulations, starting with allowing more outdoor spaces to open and people from different households to meet outside, as well as drive-through church services and cinemas, churches opening for private prayer, and more sports, including some water activities, golf and tennis.
The first step will also see the reopening of outdoor-based shops such as garden centres, although associated cafes and restaurants may only offer a takeaway/collection service.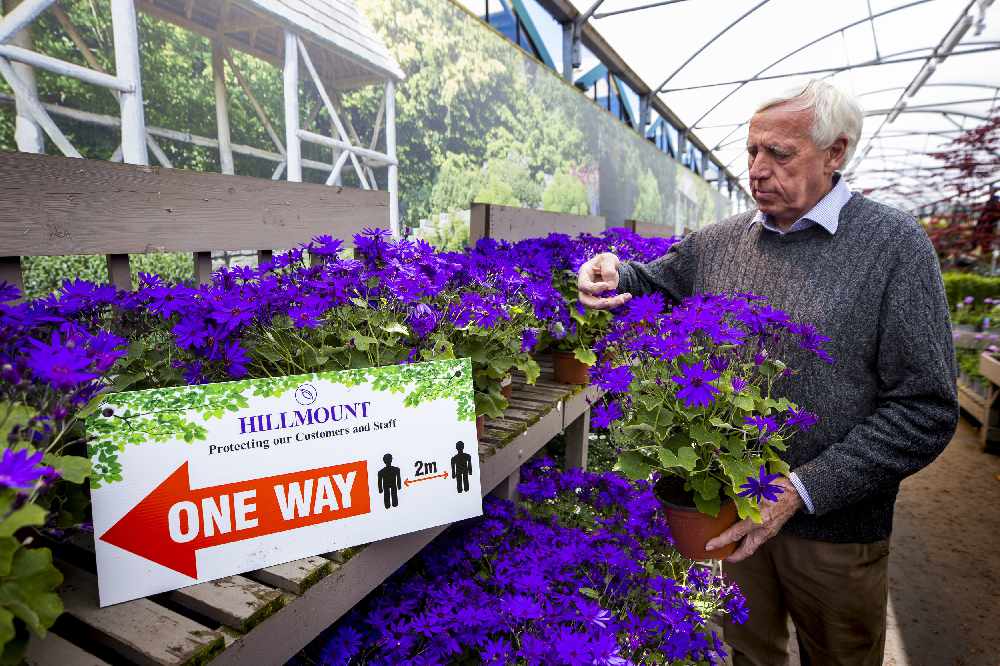 The second step will see the resumption of team sports training in small groups, the reopening of some libraries and open-air museums, as well as non-food retail opening, before the third step when more libraries, as well as museums and galleries, will reopen, and concert and theatre rehearsals will resume. There will also be a phased return to office working and schools expanding provision.
The fourth step is set to see socially distanced church services, the resumption of competitive sport behind closed doors, leisure centres reopening and outdoor concerts resuming on a restricted basis, as well as hair salons reopening, and a further expansion of school provision.
The fifth step includes the reopening of restaurants, pubs and cafes, schools resuming full-time hours, the resumption of close physical contact sports, the return of competitive sport and spectators at live events on a restricted basis. It will also see the reopening of nightclubs and concerts on a limited basis.
- What date will each of the steps be triggered?
The Executive has not included any dates in its plan. It explained it will be led by the science and not by a "calendar setting artificial deadlines".
First Minister Arlene Foster and Deputy First Minister Michelle O'Neill have urged patience, conceding the road map "doesn't answer every query", explaining it gives an indication of "how things might move in the weeks and months ahead".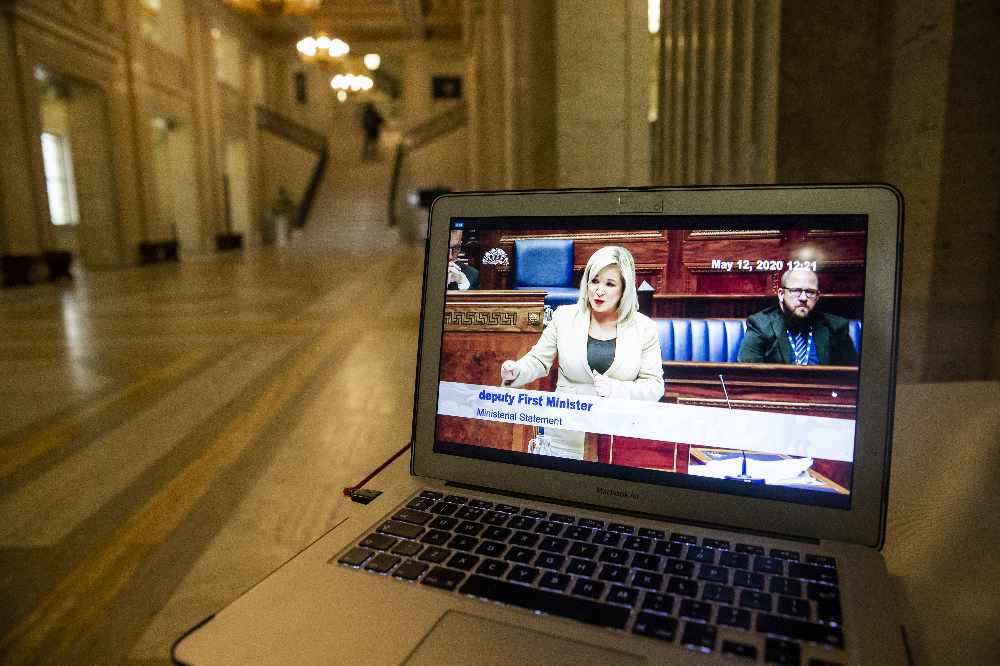 Ms O'Neill added: "It's not in the too-distant future, if people keep following the advice."