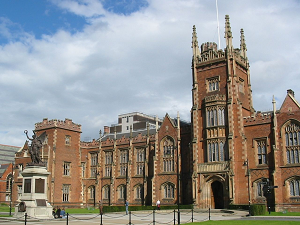 by Q Radio News
Queen's University will be offering asymptomatic covid-19 tests for students from Monday as part of a national testing scheme.
It's part of the government's plan to carry out mass testing for students, which was announced earlier this month.
In a statement, the University said it's particularly encouraging those students who remained on campus throughout the first term and intend to return from for Christmas - "allowing them to return home with confidence".
Students will have to take two rapid response tests at least three days apart.
The tests will be conducted using lateral flow devices that have recently been approved for use as a screening device for covid-19.
In a statement on the University website the school said it's pleased to be "one of the first places in the UK to pilot asymptomatic testing at scale."
It also emphasised "this scheme is for those who are not displaying symptoms."
The University plans to continue the testing in the second term to ensure the school remains safe.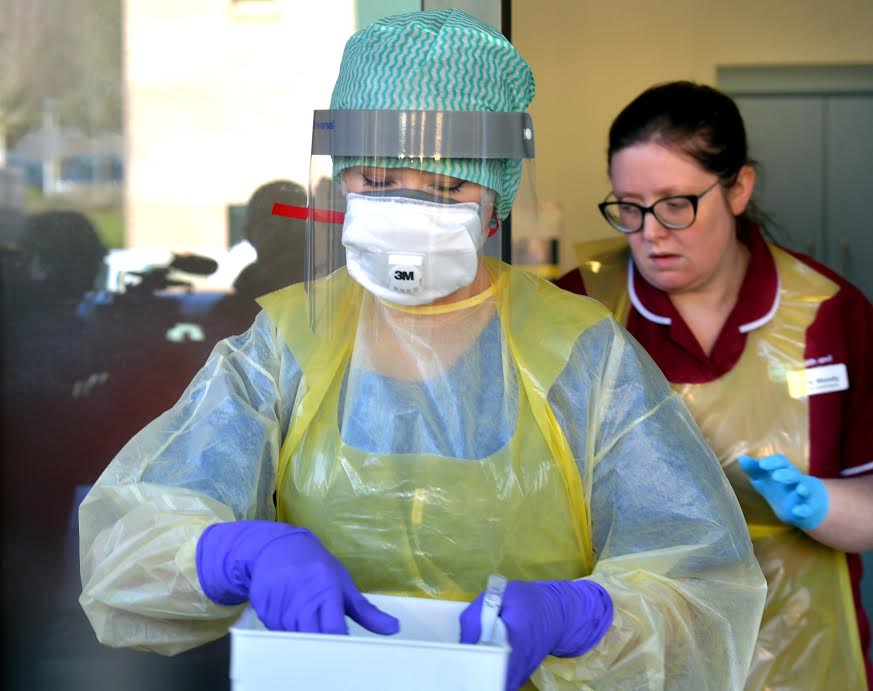 Health Minister Robin Swann welcomed the university's involvement.
"It will help us to understand how asymptomatic testing can be implemented and extended more widely in the future, to other parts of Northern Ireland," he said.
"It is through undertaking NTIs such as this that we can develop fully informed plans for the future, which will benefit everyone in Northern Ireland."
However Mr Swann warned that testing alone is "not a panacea" to delivering a normal festive period.
"Everyone must continue to adhere to the current restrictions and public health requirements," he said.
"We must continue to drive down infection rates and ensure that we enter the festive period with as few new cases every day as possible."