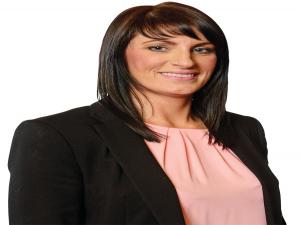 Sinn Fein MLA Linda Dillon
By PA Reporter
Sinn Fein's Linda Dillon has become the fifth Northern Ireland politician to receive a loyalist threat in 24 hours, her party has said.
Ulster Unionist leader Steve Aiken and fellow party MLA Doug Beattie, SDLP MLA Patsy McGlone and Alliance MP Stephen Farry were previously informed by police of threats against them from loyalist paramilitaries.
The spate of intimidation against politicians comes days after threats were made by loyalists against journalists at the Sunday Life and Sunday World newspapers.
Mr Aiken, Mr Beattie, Mr McGlone and Mr Farry had all commented in an article run by the Sunday Life on Sunday about the threat from the South East Antrim Ulster Defence Association.
Ms Dillon had subsequently made public comment condemning the threats to her political counterparts and the journalists.
Sinn Fein's Gerry Kelly condemned those responsible.
"Police have made my party colleague Linda Dillon aware of a threat against her by loyalists tonight," he said on Monday evening.
"This comes on the back of a number of threats to journalists and now despicable threats issued against an expanding list of elected representatives for defending the freedom of the press.
"Linda Dillon is committed to serving and representing all the people of Mid Ulster and will not be deterred by threats from anyone and neither will any Sinn Fein elected representative.
"Everyone should be free to carry out their business free from threats, fear or intimidation and that includes elected representatives and journalists.
"The criminal gangs responsible for these threats should immediately withdraw them."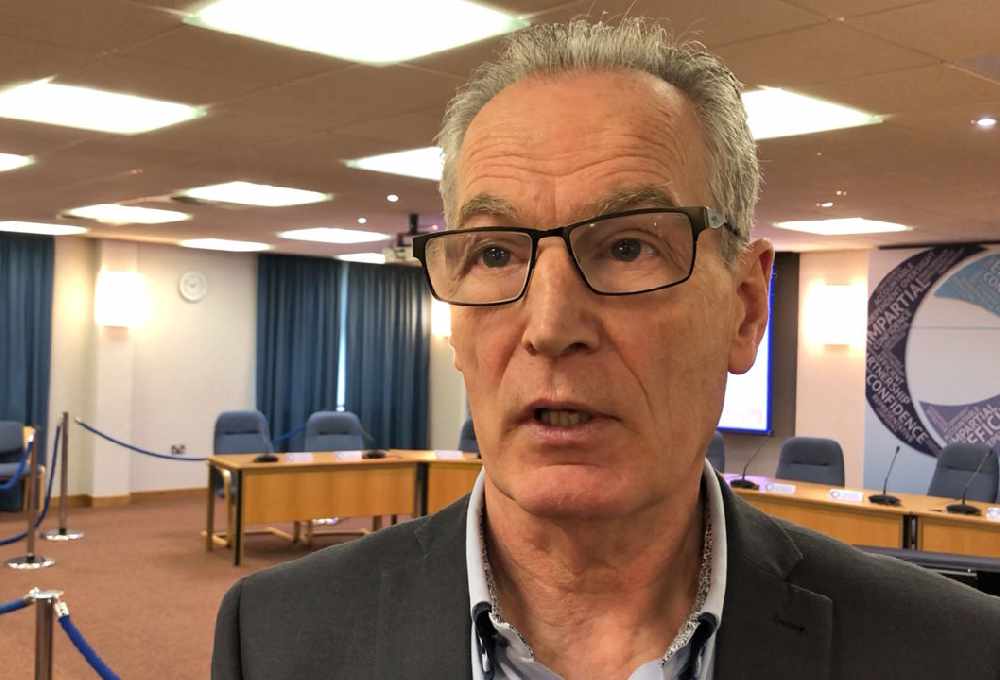 Pictured -Sinn Fein MLA Gerry Kelly.
Earlier, Mr Aiken, a former Royal Navy commander, blasted the threats from "so-called loyalists".
"Having served in the Royal Navy for 30 years and in many operational environments, it is somewhat ironic to return home to Northern Ireland and be threatened by so-called 'loyalists'," he said.
"20 years on from the Belfast Agreement there is no such thing as a paramilitary group left in Northern Ireland, there are only organised crime gangs who exist to make money for their mafia bosses, generally by selling drugs.
"The Secretary of State and the Chief Constable need to make it very clear - by words and deeds - that this type of threat will not be tolerated in any part of the United Kingdom, and that the people responsible will be on the receiving end of swift and decisive action."
Mr Beattie, an army veteran who was awarded the military cross for his service, added: "I have been threatened many times while serving my country in uniform and I treated those threats with contempt, as I do with this present threat.
"What does concern me is that criminal gangs should feel confident enough to threaten journalists and politicians, and this is a testament to just how little they fear the criminal justice system in this country. This is simply not acceptable in a western European democracy in the 21st century."
Mr Farry expressed solidarity with the other politicians, adding: "None of us will be deterred in anyway from defending freedom of press and standing up to paramilitaries."
Mr McGlone said that neither he nor journalists who have received threats will be silenced or censored.
"Late last night, I received a call from senior PSNI officers with details about a loyalist threat against me," the Stormont deputy speaker said.
"This is not the first time I've been threatened by paramilitaries, but I can assure those responsible I will not be silenced, censored or intimidated by faceless thugs."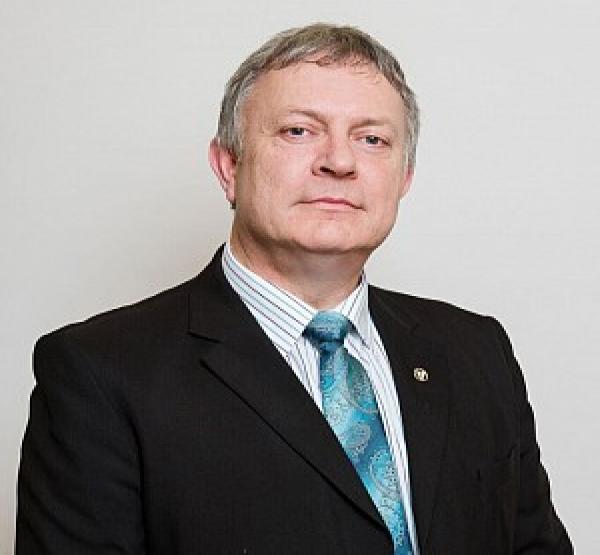 Pictured- Patsy McGlone
Ms Dillon had earlier urged anyone with information to take it to police.
"Politicians, like everyone, should be free to do their work and represent their constituents free from threats, fear or intimidation," she said.
"The people behind these kinds of faceless threats have nothing to offer our society."
DUP junior minister Gordon Lyons also condemned the threats.
"Journalists play a very important part in our society and, just like politicians, they should be able to get on with their job," he said.
"There is no room no place whatsoever for threats.
"It is wrong, those threats should be withdrawn, and people should be able to get on with their lives and on with their jobs."