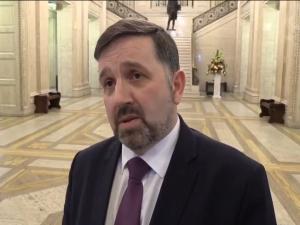 Q Radio News Team and PA reporter
Stormont let the health service down over the last decade, Robin Swann has said.
The current health minister said the system had been run down so far that a scramble was necessary to find capacity to cope when the coronavirus pandemic struck in Northern Ireland.
The last decade has seen turbulence at Stormont, including a three-year suspension of devolved government following a breakdown in relations, leaving senior civil servants to lead departments with limited powers.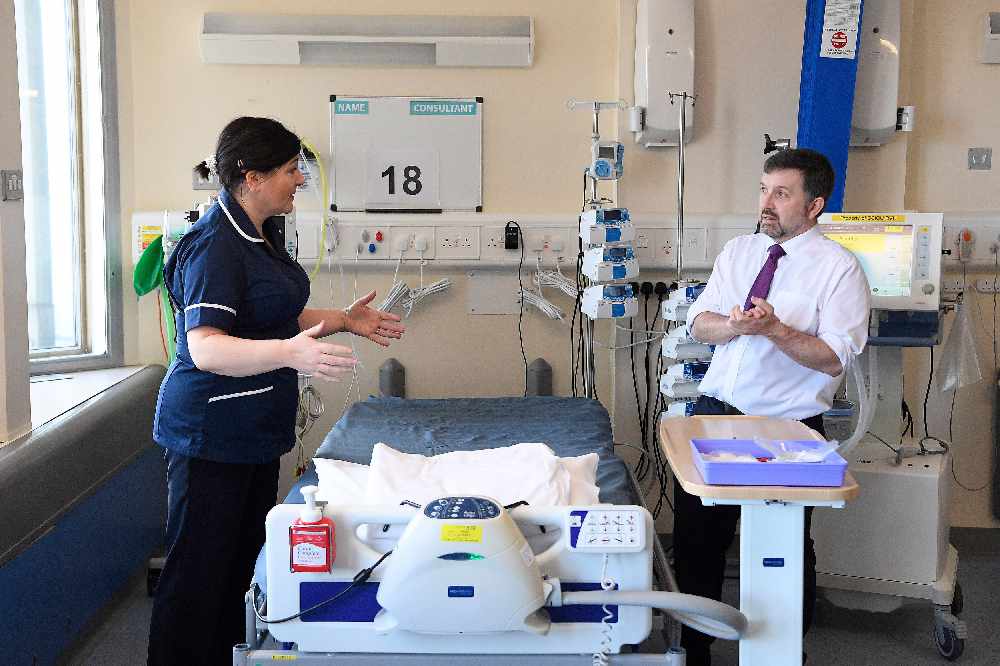 "Vital services have been underfunded, short-term decisions were preferred over long-term planning, difficult choices were ducked, staff were left to feel unappreciated, social care was particularly neglected," Mr Swann said.
Addressing MLAs at Stormont's Ad Hoc committee on the Covid-19 response, the health minister urged "humility and reflection" around the chamber.
"Underfunding and short-term planning led to staff levels becoming depleted," he went on.
"Persistent single-year budgets have seen healthcare surviving hand to mouth with a limited ability to plan strategically and deliver better services.
"Running health and social care on close to empty for 10 years robbed it of capacity, resilience and flexibility.
"It left us with no option but to scramble to free up capacity and procure much-needed equipment at pace."
Earlier this week, Mr Swann announced Northern Ireland's Nightingale facility will be stood down, allowing the reintroduction of urgent surgery and other key services to be delivered from Belfast City Hospital's tower block.
But he said the facility will be retained as part of the region's flexible plans for any potential re-escalation of the Covid-19 response.
Health committee chair Colm Gildernew challenged the minister on the pausing of contact tracing by the UK Government in March, asking if it had caused an "enormous explosion in spread of Covid-19".
Mr Swann responded by saying "let's get through this first" before looking back to ensure that "any mistakes that were made are not repeated".
"To start to dissect and start to look at points now that only happened a few weeks ago, I think it starts to tie up time and commitment whereas we should be looking at what we are doing now," he said.
"We have established our own contact tracing team here in Northern Ireland. It's already on the ground, it's already working in care homes.
"I know his question is genuine, I know his intention of making sure this doesn't happen again is well-placed, let's not start now to dissect the steps that we have taken over the last few weeks.
"Let's get through where we are now and then let's really learn the lessons of what could have been done better and what we have to do to prepare for the next phase."