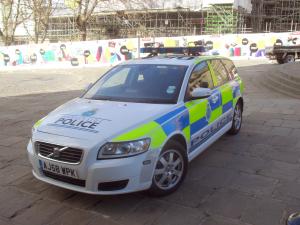 Q Radio News
A 19-year old man has been charged with a number of sexual offences including rape and attempted rape in Belfast.
It follows an incident in the Little May Street area of the city on November 25th.
The suspect is due before Belfast Magistrates Court this morning.
There are no further details.