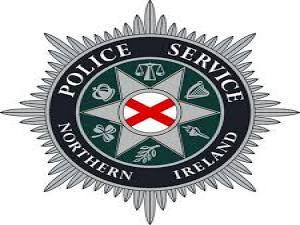 Two men and a woman were arrested
by Q Radio News
Three people have been arrested under the Terorism Act in Derry-Londonderry.
The two men and woman are being held on suspicion of paramilitary activity - in connection with the INLA.
It follows a number of searches in the Buncrana Road and Ballymagroarty areas yesterday.
Meanwhile, a teenager has been arrested after drugs, phones, computers and cash were seized during searches in Galliagh.
Police and HMRC officers recovered 36,000 fake cigarettes and five kilograms of fake tobacco. They were found in 10 different shops in Derry-Londonderry and Strabane.
Counterfeit clothing, footwear, DVDs and CDs were also recovered.
Detective Inspector Tom McClure of the PSNI's Organised Crime Unit said: "INLA use brutality, threats and fear to exert control in their local communities and they recently carried out a paramilitary style shooting of a man for having a minor altercation with INLA members. We also believe they are heavily involved in the importation and supply of illicit cigarettes into the North West and for this reason we requested HMRC's assistance for yesterday's operation.