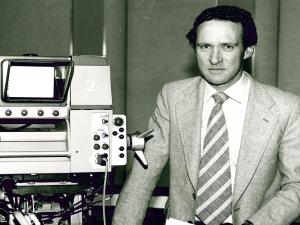 Black worked at UTV for over 20 years, starting in 1982
By Q Radio news
Tributes are continuing to be paid this morning to the former UTV presenter Brian Black, who died after his car entered the water at a harbour in County Down yesterday.
Black, who had worked as a presenter and programme maker with UTV, was freed from the vehicle when it plunged into the Strangford harbour on Tuesday morning.
He was removed from the car by the Northern Ireland Fire and Rescue Service (NIFRS) - along with the Northern Ireland Ambulance Service (NIAS), Coastguard and RNLI - but later died in hospital.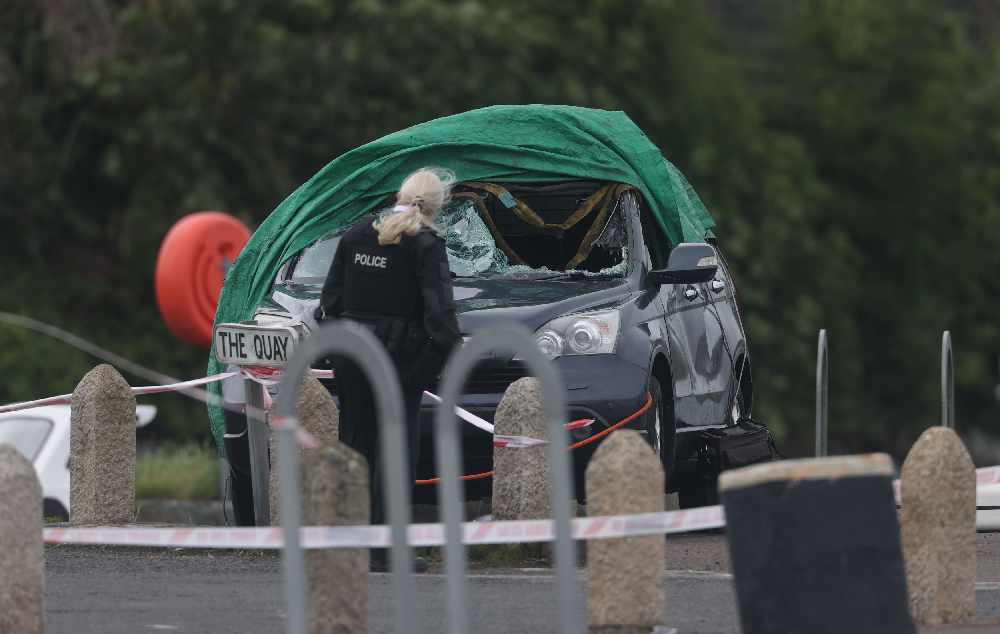 (The car that entered the water at Strangford Harbour)
Mr Black was in his 70s and was known for his reporting on environmental issues.
UTV paid tribute to the journalist.
"The UTV family is saddened to hear of the sudden passing of former reporter and presenter Brian Black," the broadcaster said in a statement.
"Brian worked at UTV for over 20 years, starting in 1982, reporting news and presenting the current affairs programme, Counterpoint.
The statement added: "Brian won many awards in his role as Environment Correspondent for UTV, and has been described by former colleagues as a talented and driven journalist.
Former journalist Ray Hayden worked with the presenter during the eighties and nineties.
(Ray Hayden, a former colleague of Brian Black, pays tribute to the presenter)
UTV's Ken Reid, who also used to work with Mr Black, said he was a 'special man'.
Devastated. My old UTV colleague Brian Black has been killed in a tragic accident. He was a special man, great communicator with a special passion for improving our environment. The UTV family is in a state of shock at the loss. RIP

— Ken Reid #wash your hands and keep a safe distance (@KenReid_utv) August 4, 2020
Another ex-colleague, Kate Smith, said this on Twitter yesterday evening.
Shocked and so sad to hear of the death of my former UTV and prior to that RTE colleague Brian Black. I've known him a lifetime ... he was always a true professional and a wonderful colleague.Deepest sympathy to his family .. RIP Brian pic.twitter.com/QKfRwrHiTy

— Kate Smith (@deanescranmore) August 4, 2020