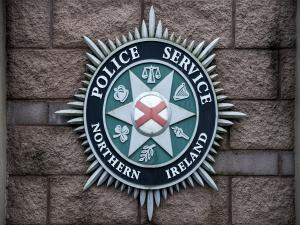 By Q Radio News
Two men have been charged after suspected cocaine and cash allegedly linked to the INLA was discovered at Belfast International Airport.
Two women, both aged 36, were also arrested yesterday on suspicion of possessing class A drugs and attempting to export them.
One suspect has been released on bail and the other woman has been freed unconditionally.
A PSNI spokeperson said: "Detectives from the Paramilitary Crime Task Force (PCTF) have charged two men aged 35 and 40 with possession of a class A drug and attempting to fraudulently export a class A controlled drug."
Both men, aged 35 and 40, are due to appear before Antrim Magistrates Court on Tuesday, October 20th.
As is normal procedure all charges are reviewed by the PPS.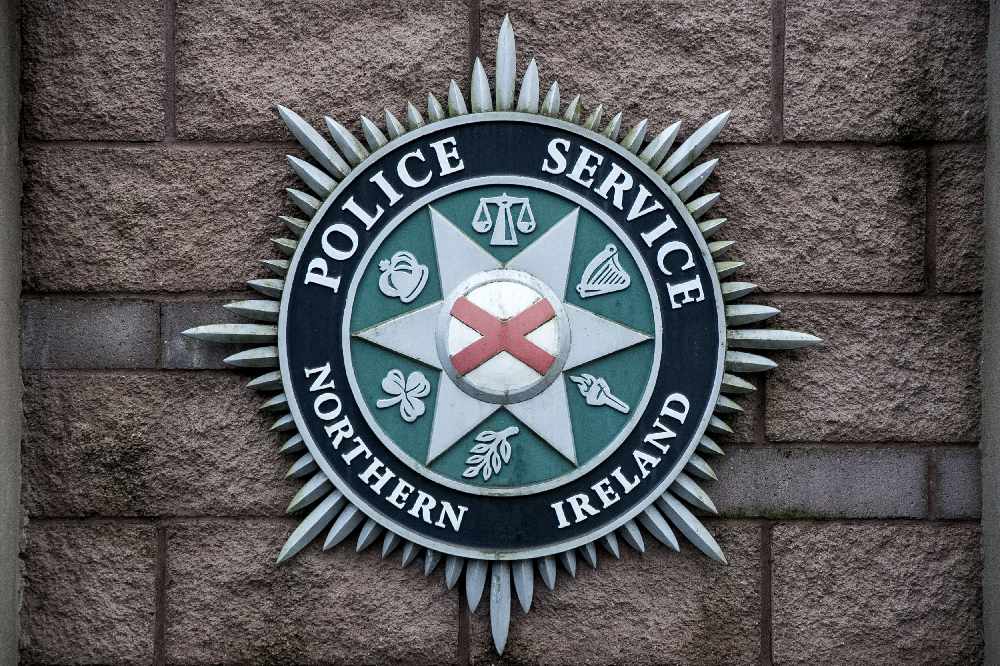 Following Friday's haul Detective Inspector Hamilton said: "These searches are part of a proactive operation into suspected drugs criminality liked to the INLA in Belfast.
"The searches are further evidence that PCTF are proactively investigating drugs criminality linked to paramilitaries.
"Today's operation shows the hypocrisy of these drug criminals who claim to be defenders of their communities, but in actual fact are destroying their own community by preying on vulnerable members of society and making a profit from the harm caused by illegal drugs.
"The PCTF will continue to robustly and proactively pursue those drug criminals who hide behind the guise of paramilitaries.
"We will continue to target those criminals who are involved in the sale and supply of illegal drugs and will continue to disrupt their activities at every opportunity.
"I would encourage members of the community who may have information that could assist our efforts, to please get in touch. We will listen to you and we will act on information you provide. You can call 101, or you can submit a report online using our non-emergency reporting form."