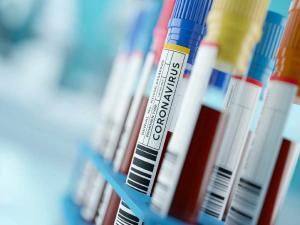 By Q Radio News
Anyone who's been in close contact with someone who tests positive for Covid19 will now be asked to take a test, even if they don't have symptoms.
It's hoped that testing asymptomatic people within 48 hours of being identified as at risk from exposure will help keep cases down as lockdown rules are relaxed.
The expansion of PCR testing does not reduce the 10 days of self-isolation that is required for potential carriers of the disease.
Until now only people with symptoms had to take a PCR test.
Health Minister Robin Swann said: "Testing of close contacts is the next step in the ongoing development of our testing initiatives in Northern Ireland. Expanding and targeting PCR testing is a significant move in our fight against COVID-19, it will assist us as we move carefully out of restrictions and in keeping Northern Ireland open and moving.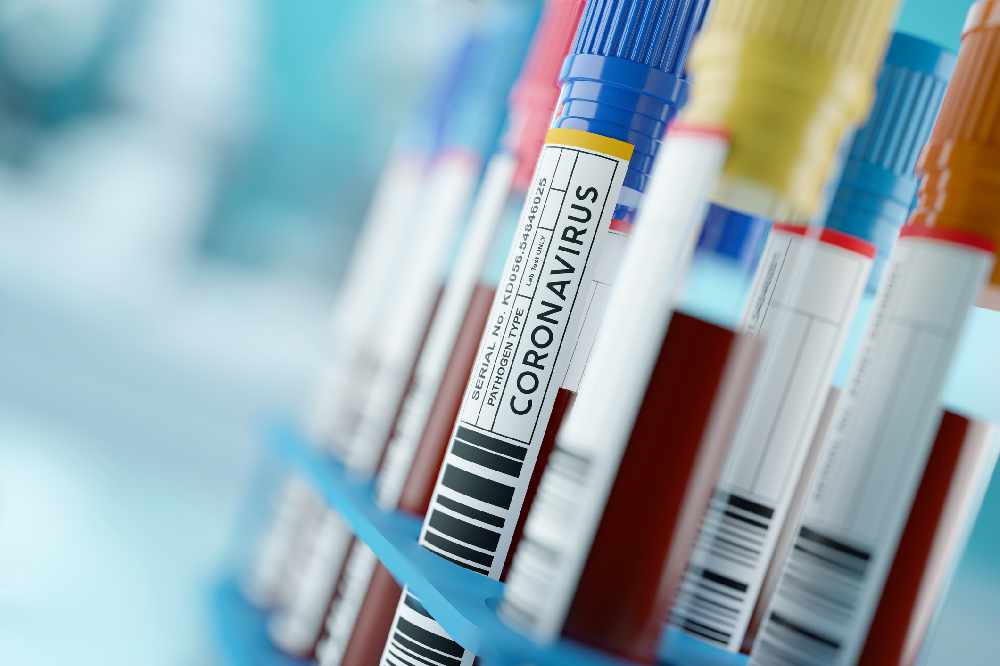 "We know that one in three people with COVID-19 may not have symptoms and may therefore spread the SARS-CoV-2 virus without knowing it. By recommending PCR testing to all close contacts we will track how the virus is spreading and this will help to further break chains of infection. Testing of close contact combined with enhanced contact tracing allows us to identify potential sources of infection an new cases earlier and will help keep us one step ahead in interrupting transmission."
Mr Swann recently launched a number of initiatives to regularly test asymptomatic individuals in schools, business and local government using Lateral Flow Device testing.
PCR-based testing of close contacts of confirmed cases is another important initiative, further strengthening our overall testing programme in Northern Ireland.
Dr Michael McBride, Chief Medical Officer, said: "As we move out of lockdown and prepare for some lifting of restrictions, we must use all the tools at hand in our ongoing battle against COVID-19. Our vaccination programme continues to progress and this new initiative to test close contacts offers an extra layer of protection as we move forward in this pandemic. Please continue to use the StopCOVIDNI App and please continue to follow the advice of Test Trace Protect if you are contacted. This is as important now as when case numbers were higher."