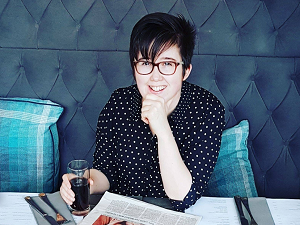 Lyra McKee
By Q Radio News
A number of council buildings across the province are being illuminated in rainbow colours this week in tribute to Lyra McKee.
This Sunday marks the second anniversary of the journalists death.
The 29 year old was gunned down by the New IRA on the 18th of April 2019 - while observing rioting in the Creggan area of Derry/Londonderry.
Lyra's sister Nichola Corner says the move provides comfort in difficult times:
🎥 Council buildings here are being illuminated in rainbow colours this week in tribute to Lyra McKee

Sunday marks the second anniversary of the 29-year-old journalist being gunned down by the New IRA in Derry/Londonderry

Here's Lyra's sister Nichola Corner:

On air on the hour pic.twitter.com/yFejEe89Af

— Q Radio News (@qnewsdesk) April 13, 2021
The Mayor of Derry and Strabane Councillor Brian Tierney told Council Members he had been contacted by Lyra's partner Sara Canning to discuss ways that the people of Derry and Strabane and beyond could mark the anniversary in a positive way reflecting her brightness of spirit.
He said that Lyra's death had touched the lives of people not just here, but right across the world, and it was only fitting that the city should lead the way in celebrating her life. "It's hard to believe that it's two years since this terrible act was carried out in our city," he told Members.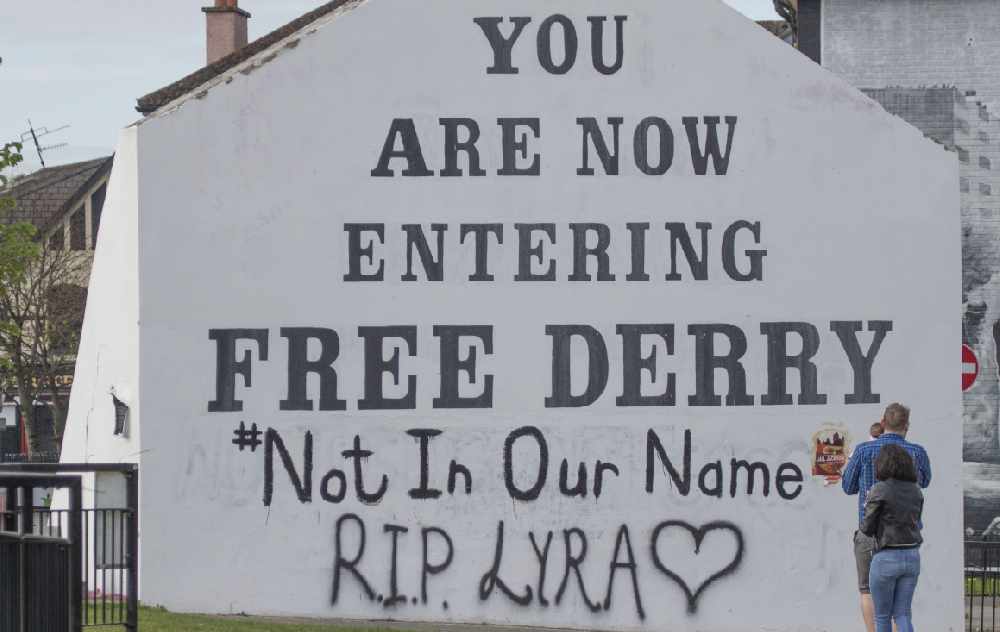 "Lyra was a tremendously positive person who had so much still to offer the world, and it is important that her spirit lives on in both our memories and deeds.
I want to call on other local Councils to join with us in celebrating Lyra and the values that drove her to pursue truth, to change opinions and use her voice to create a better society.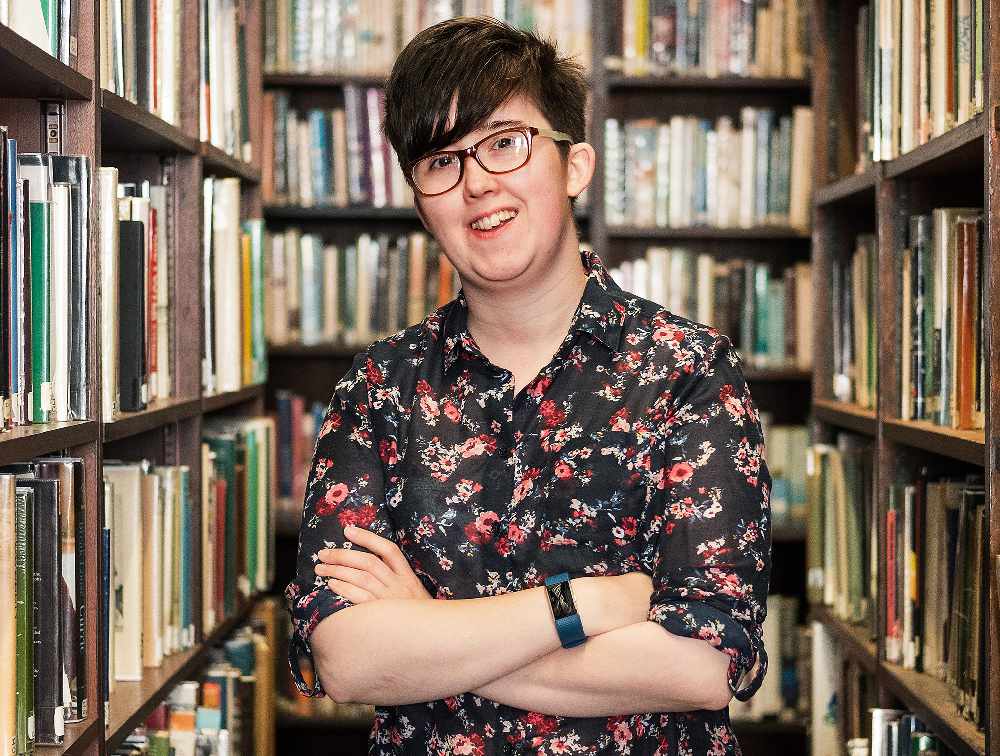 "My thoughts are with Lyra's partner Sara, her family and her friends as they mark another year without answers about her murder. They have shown immense bravery and determination in their campaign for truth and in honouring Lyra's memory.
"I also want to take this opportunity to call on anyone with any information about the case to please do the right thing and contact the PSNI. Derry and Strabane has come so far in our journey towards peace and reconciliation – acts such as this are an unwelcome echo of our past and one which we must ensure we never experience here again."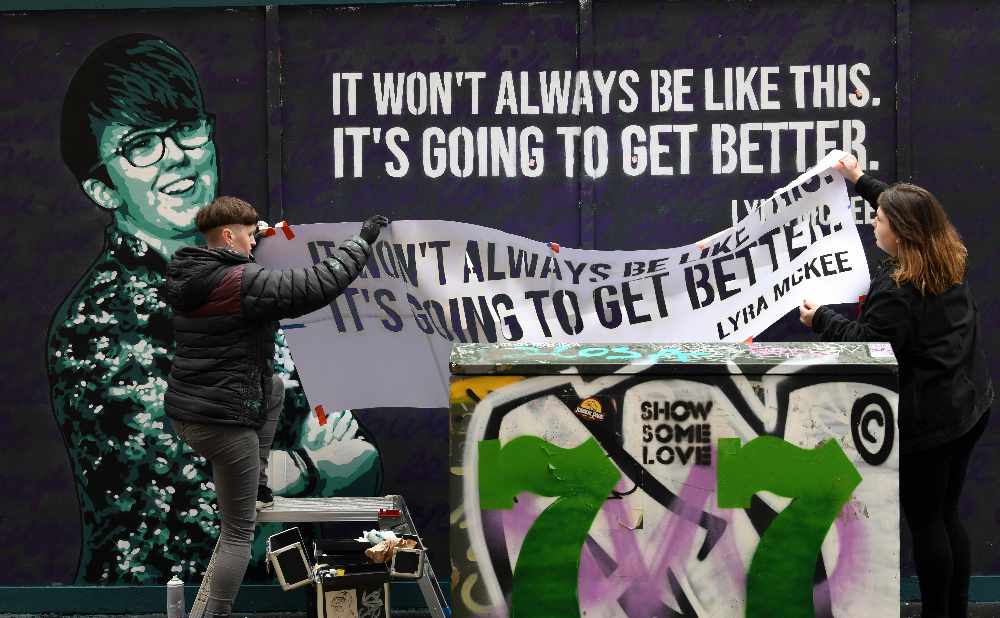 Lyra's partner Sara Canning said she hoped the people of Derry and Strabane would join with Lyra's family and friends in remembering all that Lyra had achieved in her short life, and what she stood for as a journalist and commentator.
"With the upheaval of last year we were unable to mark Lyra's first anniversary with anything significant, so with what we have learned over the past 12 months we felt that a positive and safe way to remember Lyra and her beautiful spirit would be to light our civic buildings in rainbow colours," she explained.
"Lyra was someone who embodied the best of this place, she didn't care about colour or creed, she just wanted a better future for all of us. Her friends spanned all counties, all political affiliations, and she bridged divides by bringing unlikely allies together. Lyra's murder was hugely negative, it took so much away from us all, but in life she was a force for positivity, and it seems only appropriate to remember her with that same spirit. I would ask that all local councils light up their civic spaces with rainbow colours on April 18th to remember someone who was a voice for positive change in this country."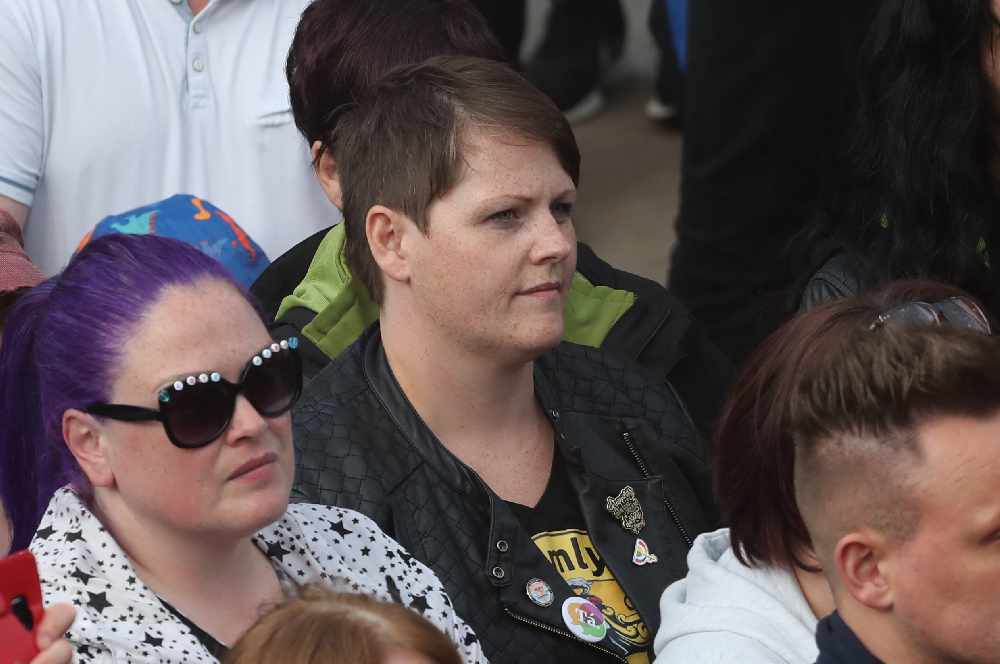 Pictured - Sara Canning
The Guildhall and other key Council buildings will be illuminated from Monday April 12th until Sunday April 18th, and people are encouraged to take a moment to reflect on Lyra McKee's life and remember the many positive things that she stood for.