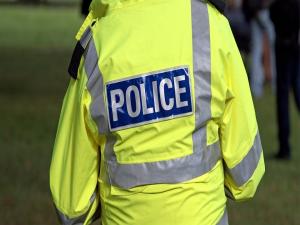 Q Radio News

Criminal damage at an Orange Hall in County Londonderry is being treated as a hate crime.
It happened at St. Patrick's Hall on main street on Friday.
Police say graffiti was spray painted onto the side of the building sometime after 10pm.
Officers are appealing for information.