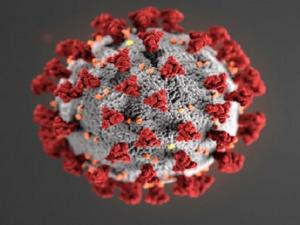 By Q Radio News
There have been 187 new cases of Covid-19 confirmed in Northern Ireland in the last 24-hour reporting period, the Department of Health has said.
It brings the total number of infections to 10,729.
There were no further deaths recorded by the department.
It comes amid growing calls for an all island approach to containing the spread of the virus.
Police checkpoints have been set up across Co Donegal after level 3 restrictions were imposed there.
Yesterday, the number of new case in Northern Ireland exceeded the amount of confirmed cases in the Republic.
Professor Anthony Staines from Dublin City University says it will take a concerted all-island effort to reduce the level of infection.