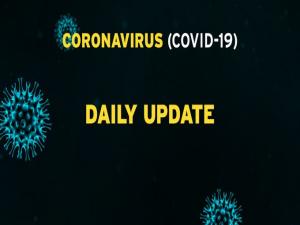 By Connor Stringer
There has been no new coronavirus related deaths in the last 24 hours, the latest statistics from the Department of Health has revealed.
However, a total of 40 new positive cases have been confirmed by the department since it's the last update on Friday, bringing the total number of confirmed cases to 5,988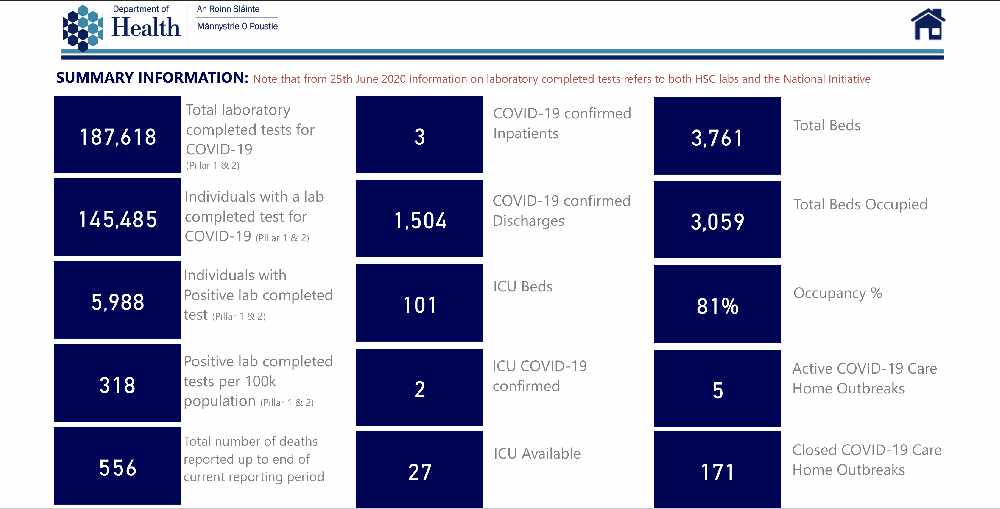 There are currently five care homes with active COVID-19 outbreaks
To date, there have been 145,485 individuals tested for the virus.
The death toll remains at 556.