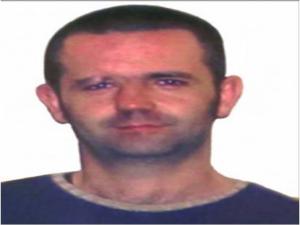 Missing Cookstown man Gerard Conway
by Gillian McDade
Police searching for two missing men from East Tyrone are planning to dig up a field in Moortown, it's been reported in a Sunday newspaper.
A field is expected to be excavated in the search for Daron McReynolds who vanished in 2001, and Gerard Conway who went missing in 20017.
A woman's said to have walked into a police station claiming she had information.
Detectives believe both men may have been killed by the same gang. They believe Mr Conway may have died after an incident at a house party - members of the group that killed Mr McReynolds were also present.
You can listen to Q Radio News' interview with Patricia Devlin, the journalist who's been following the story: