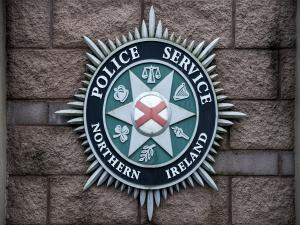 by Q Radio News
A 15-year-old boy is being treated in hospital with a suspected fractured skull following a "vicious assault" in west Belfast.
It happened at the Invest NI site on the Upper Springfield Road at around 9.15pm on Monday night.
It was reported that large groups of young people had congregated there and some became involved in fighting and throwing bottles.
A 15-year-old girl was also treated for cuts to her chest, while another 16-year-old boy was knocked to the ground and suffered several cuts and bruises.
Inspector Graham said, "The community really needs parents and guardians to speak to their young people about where they are and who they are with and also warn them of the dangers of getting involved in behaviour which could result in seriously injuring themselves, others, or ultimately, a criminal record.
"Young people who choose to engage in criminal and anti-social behaviour must understand it is unacceptable and must stop. People have a right to live in peace and to feel safe in their communities.
"It is also critically important that young people understand the importance of the advice from our public health partners and the Government about social distancing, follow the NI Executive regulations and do everything we can to stop the spread of Covid-19.
"Police are continuing to work alongside our partner agencies, local representatives and the community to address the issue. I would encourage anyone affected by criminal and anti-social behaviour to report the matter to police immediately on 101."