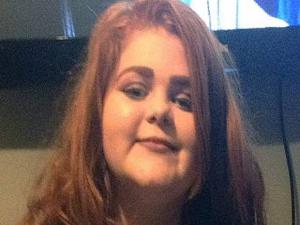 By Hannah Spratt
A 15 year old boy arrested in connection with the sudden death of Caitlin White in Portadown has been released on bail.
He was arrested yesterday by police who also seized ecstasy tablets as part of ongoing enquiries.
Two teenagers arrested on Monday have also been released on bail.
Young people are now being urged to think about how to keep themselves safe around drink and drugs.
Zoe Anderson is from the charity Start 360:
[CLIP]