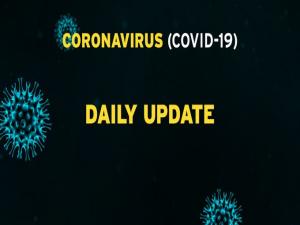 By Q Radio News
19 more people have died in Northern Ireland linked to COVID-19.
That brings the Department of Healths death toll to 1,517.
1,145 new cases of the virus have also been detected in the past 24 hours.
869 patients are in hospital here with the virus, 56 are in intensive care.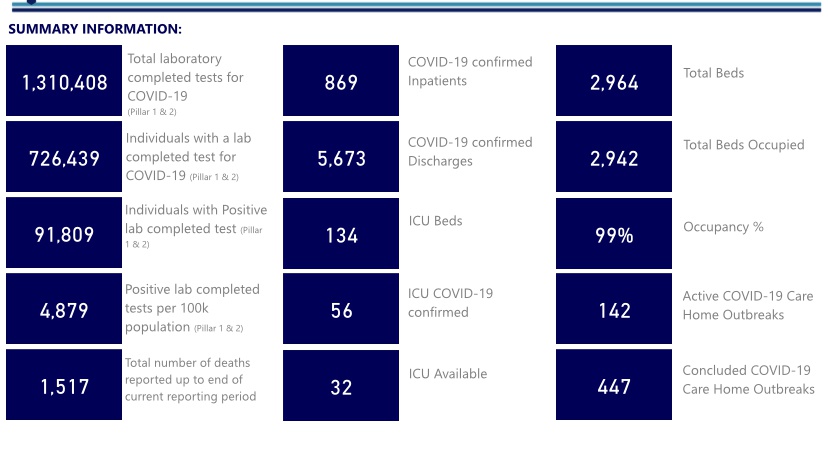 Over the past seven days, 8,325 individuals have tested positive in Northern Ireland according to the Department of Health.
2,942 beds are occupied in out hospitals here and occupancy sits at 99%