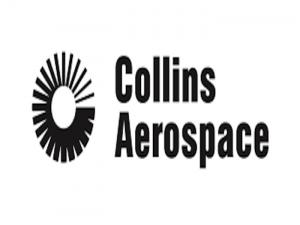 by Q Radio News
More than 60 jobs are at risk at Collins Aerospace in County Down.
The company said in a statement it is conducting "voluntary and involuntary separation plans for approximately 62 employees" in its Kilkeel site.
A spokesperson said the action is being taken due to the firm "facing a slower than expected recovery from the pandemic".
Collins Aerospace employs 1,000 people in Northern Ireland and its core business is the manufacture of aircraft seats and seating components.
Only last year it suspended all of its operations in Kilkeel and placed 50% of its workers on "paid leave", while the remainder worked from home due to the pandemic.
Meanwhile today, the company says, "These actions are not taken lightly and are critical as we remain committed to ensure the long-term success of our business and the viability of our Kilkeel site."
Meanwhile, Unite the Union has condemned the firms decision.
Regional Officer Kieran Ellison described it as a "ruthless corporate decision, with little regard for staff".
"Many of these staff have given long service to this very employer.
"The impact of this decision in Kilkeel and surrounding areas is not to be underestimated, especially on the back of significant redundancies at this employer as recently as late 2020.
"Unite will meet with management to attempt to understand this out of the blue decision.
"Also to attempt find ways to mitigate these proposed redundancies, especially given the ongoing government support to help protect employment".
Kieran Ellison, Regional Officer Unite the Union