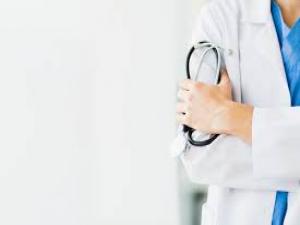 By Michael McHugh, PA
Nearly a third of doctors in Northern Ireland believe stress levels have increased due to the coronavirus pandemic, the BMA said.
They felt they were suffering from depression, anxiety, stress, burnout or emotional distress relating to work, a survey for the representative organisation added.
Members also reported feeling a greater sense of team working and less burdensome bureaucracy.
About a third (32%) also reported they had accessed wellbeing support services from either their employer or a third party.
Dr Tom Black, chair of BMA's Northern Ireland Council, said: "The commitment shown by doctors over the last few months cannot be underestimated.
"As well as dealing with a rapidly changing work environment, and a completely new disease where there was limited clinical information available, they were along with everyone else dealing with home-schooling, family, parents and the general shock at living through a global pandemic."
Just over 33% of those surveyed also said they had to find alternative childcare during this time and Dr Black said that added considerably to many doctors' stress levels.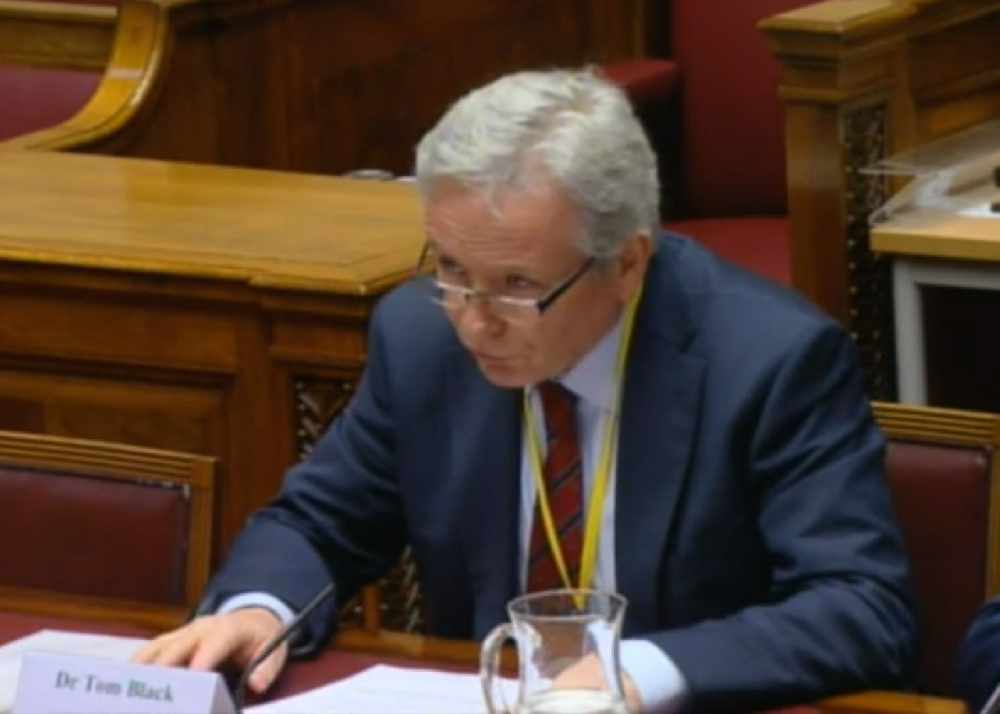 Dr Tom Black
He added: "Worryingly, a small number also said they were unable to work or had to reduce their hours due to childcare concerns.
"We would be keen to see appropriate provision made for the summer where access to normal summer camps may not be available."
In responses to the survey, doctors said they had concerns both around their experience in work and fear of contracting Covid-19 as well as fears for their family and dealing with the stress of home life.
One said: "I feel I have aged over the past three months, with variable levels of anxiety and stress, it's been a rollercoaster of emotions, whilst trying to run a practice and protect my staff."
Another added: "The strain on my mental health was at the beginning of the pandemic, with the fear of limited personal protective equipment (PPE) and having to come home to loved ones and risk bringing it to them or getting it myself and leaving my two children without a mum at home.
"The fear of this was the most stressful part which I feel was a reasonable fear even still."
Another said the fatigue after wearing PPE all day cannot be underestimated.
"It impacts on what I physically and mentally could do after a shift of work.
"This impacts on physical and mental health if you don't have the energy to exercise/de-stress after work."
The survey was carried out between May 26 and 28.
There were 285 respondents from Northern Ireland, covering all branches of practice.