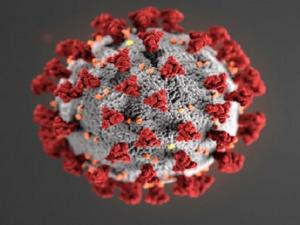 By Q Radio news
There's been a second coronavirus-related death in Northern Ireland.
The Department of Health says a patient, who was elderly and had an underlying health condition, passed away in hospital where they were being treated for the disease.
Health Minister Robin Swann says the news should "bring it home to every one of us that coronavirus is a real and present danger".
CORONAVIRUS LATEST: pic.twitter.com/g003UMviAR

— Q Radio News (@qnewsdesk) March 22, 2020
As of 2pm today, testing has resulted in 20 new positive cases, bringing the total number of confirmed cases in Northern Ireland to 128.
The total number of tests completed in Northern Ireland is 2,484.