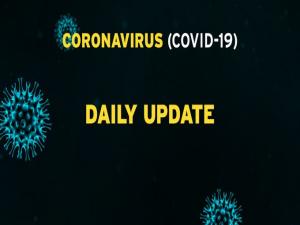 By Peter Moor
75 new cases of COVID-19 have been confirmed in Northern Ireland in the past 24 hours.
In the past seven days, the Department of Health has recorded 963 new cases of Coronavirus.
It brings the total number of infections here since the start of the pandemic to 9,541.
BREAKING: New COVID-19 stats from @healthdpt

📍75 new cases of COVID-19 since yesterday

📍963 cases of Coronavirus diagnosed in the past week

📍No new Coronavirus related deaths reported today

📍577 people have died in NI having contracted the virus pic.twitter.com/fCJy1dcvCK

— Q Radio News (@qnewsdesk) September 22, 2020
No more people have died in Northern Ireland having contracted COVID-19 according to the Department of Health.
There has been 577 COVID-19 related deaths in Northern Ireland according to the Department.
This number mainly covers hospital related deaths unlike the figures released by NISRA on Friday which said 887 people had died in connection with COVID-19.
NISRA uses information based on death certificates whereas the Department of Health only records people who die after testing positive for the virus.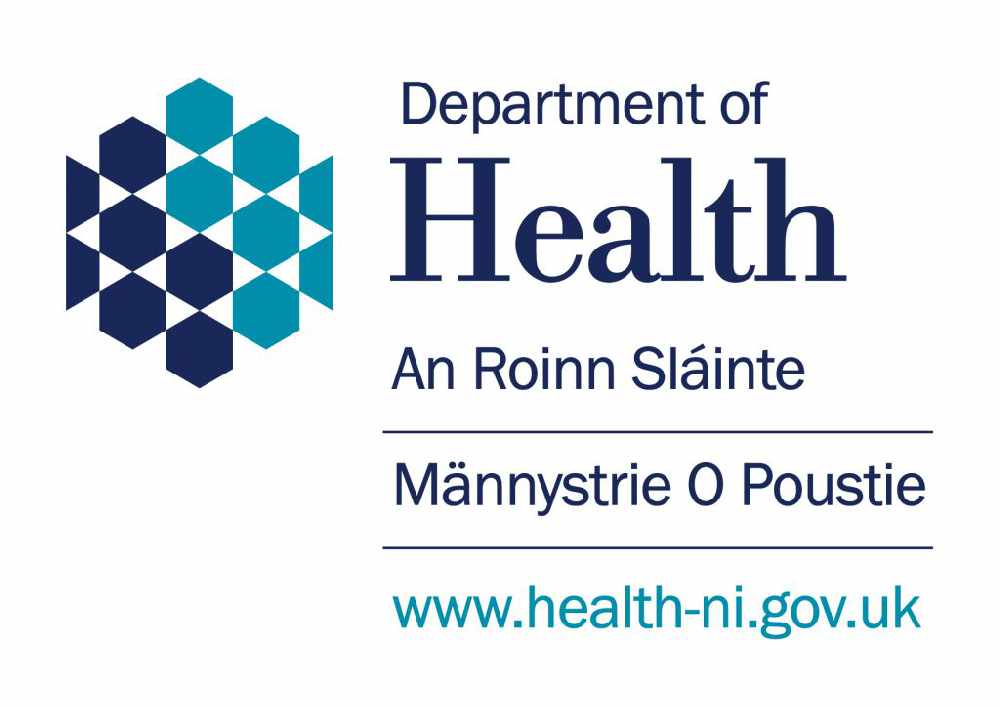 Department of Health logo
The Department of Health data also showed 28 care homes here now have confirmed outbreaks of the virus, with 13 having suspected outbreaks.
197 care homes now have closed outbreaks.
The dashboard also provides information on the intensive care bed capacity throughout Northern Ireland
5 patients with COVID-19 are now in intensive care, with 71 ICU beds being occupied by other non-COVID-19 patients.
Therefore, there are now just 22 ICU beds unoccupied across the region's hospitals.