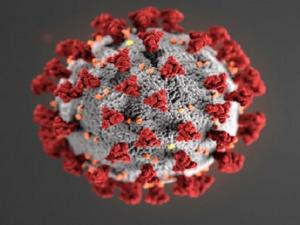 By Q Radio news
Northern Ireland's death toll from the Coronavirus pandemic has risen by a further 3 in the last 24 hours.
The Public Health Agency says the total number of deaths is now 73.
There were also 97 new positive cases, bringing the total number of confirmed cases to 1255.
Meanwhile researchers in Belfast are to lead UK-wide clinical trials offering cell therapy treatment for coronavirus patients with acute respiratory failure.
Queen's University Belfast has already recruited it's first patient with plans to take on at least 60 more in the coming weeks in Belfast, Birmingham and London.
It is one of a number of Covid-19 studies that have been given urgent public health research status.