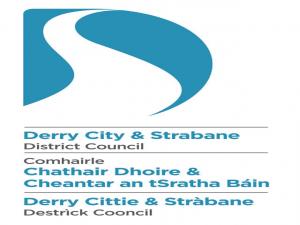 by Gráinne Connolly
Members of the council's Governance and Strategic Planning Committee has agreed to commit £31,000 in Council match funding towards the development of a walking trail at Balix Hill in Plumbridge.
£125,000 of match funding will also go towards developing a new woodland trail in Donemana.
The Aughnabrack and District Community Association and RAPID has secured £19,000 from the DAERA Challenge fund, which will also contribute to the Plumbridge trail.
These funds will oversee the installation of a boardwalk and interpretive signage.
In total the trail costs around £50,000.
In regards to the Donemana Woodland Trail, the Council are currently preparing £250,000 funding application for submitting to Sport NI's Everybody Active 2020: Outdoor spaces fund, to develop the woodland trail.
This is in partnership with St.James Church in Donemana.
The outcome of the funding decision is expected in late summer, therefore it was proposed that the council provide funds of £125,000 .
The Director of Environment and Regeneration with Derry City and Strabane District Council, Karen Phillips said the two projects were significantly important for the Council's strategic growth plan.
"Once they're completed the projects will greatly benefit the local tourism industry and contribute greatly to Council's commitment to improve social interaction and physical activity across the entire city and district."