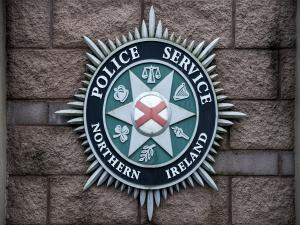 By Cate McCurry, PA
Four men have been arrested after a man was beaten with a metal bar in Co Antrim.
Police received a report that the man was walking along Whinsmoor Park in Broughshane at around 11.40pm on Saturday when a car pulled over and several men got out.
They then assaulted him with what the victim believes was a metal bar.
Police arrested four men aged 31, 40, 56 and 58 on suspicion of a number of offences. They all remain in police custody.
It comes hours after a 24-year-old man was arrested after a number of men were seen fighting in the same area.
Police received a report about the street fight at around 7.45pm on Saturday.
Detectives are appealing for information on both incidents in the Whinsmoor Park area, but confirmed the two incidents are separate.
The man was arrested in connection to the street fight on suspicion of a number of offences including possession of an offensive weapon with intent to commit an indictable offence.
He remains in custody, the PSNI said.