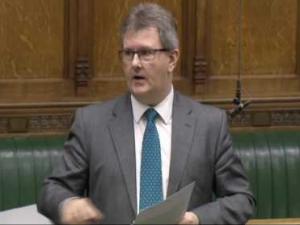 By Q Radio News
The DUP's leader at Westminster has warned trust must be restored in Northern Ireland.
Sir Jeffrey Donaldson paid tribute to the 90 police officers who've been injured as a result of recent violence which he condemned in the Commons yesterday.
However he says action is needed following the row over Bobby Storey's funeral and the impact of the UK government's handling of Brexit.
Secretary of State Brandon Lewis said unilateral action has already been taken to address issues and work is ongoing to find a long lasting solution.
Speaking after raising the matter in Parliament the Lagan Valley MP made his opposition to violence clear.
"We oppose violence," he said.
"It is unjustified and unjustifiable. Politics is the pathway to securing change and fixing problems. Violence just results in broken lives.
"Our thoughts are with the police officers who are standing on the lines and in particular those officers who have been injured."
However Sir Jeffrey said trust is at the core of the problems facing Northern Ireland and claimed the Bobby Storey funeral row was the breaking point.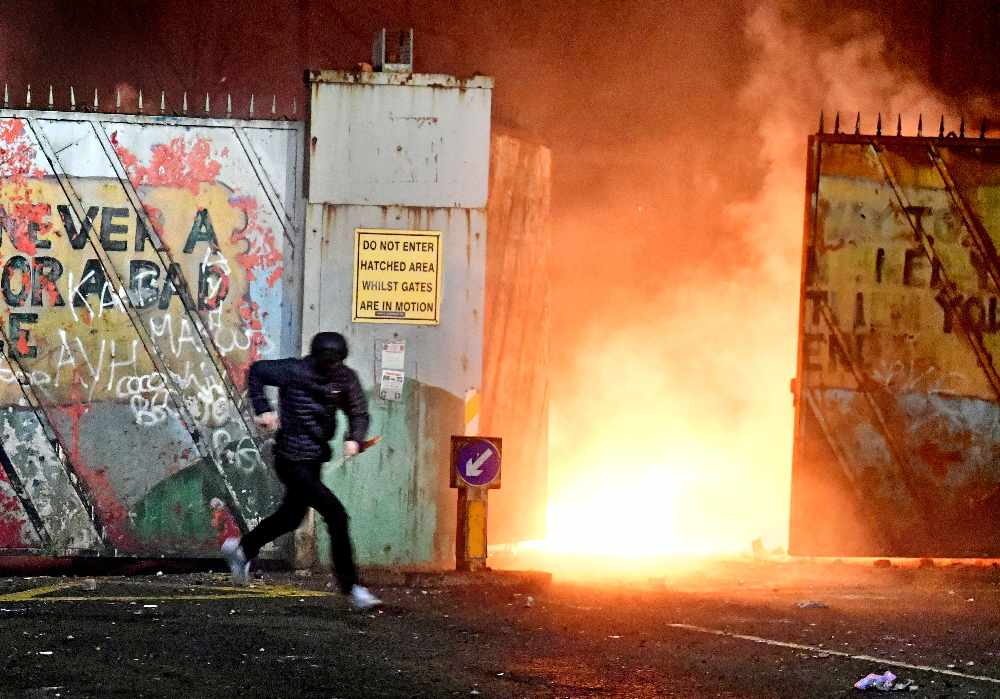 "The Chief Constable and his senior command team must take responsibility for the bad policing decisions which were made and take the steps that are needed to rebuild confidence and trust," he added.
"Policing must be fair and impartial.
"Trust was also fractured by the Northern Ireland Protocol being foisted on Northern Ireland against the will of every unionist Party. It is flawed.
"It undermines the east-west relationship and drives a coach and horses through the consensus principle at the heart of the Belfast Agreement."
Sir Jeffrey said the Secretary of State and others can rightly condemn the violence but warned it will not fix the problems.
"There must be action. Whether economically or constitutionally the Government must replace the Protocol and Brussels must recognise that solutions only work in Northern Ireland when they command the support of both unionists and nationalists."