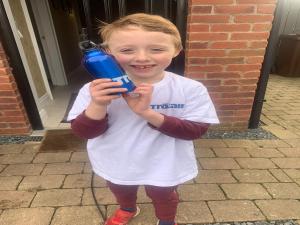 Tommy McKee
By Q Radio news
Lisburn schoolboy Tommy McKee has reached the end of his mammoth Lenten fund raising campaign bagging almost £3000 for charity.
Along the way he has completed more than two marathons and inspired others to raise funds for overseas development charity Trocaire.
Six year old Tommy set out to raise £2000 a target he comfortably achieved within a couple of weeks.
He now says he's looking forward to putting his feet up after running, walking and cycling 53 miles.
Every penny raised will be matched by he UK government - pound for pound.
Lisburn schoolboy Tommy McKee, who has inspired others to raise funds for charity during Lent just keeps on running! https://t.co/VD9oiRETRY #trocaire pic.twitter.com/zxDkH5Mv6p

— Q Radio News (@qnewsdesk) March 24, 2021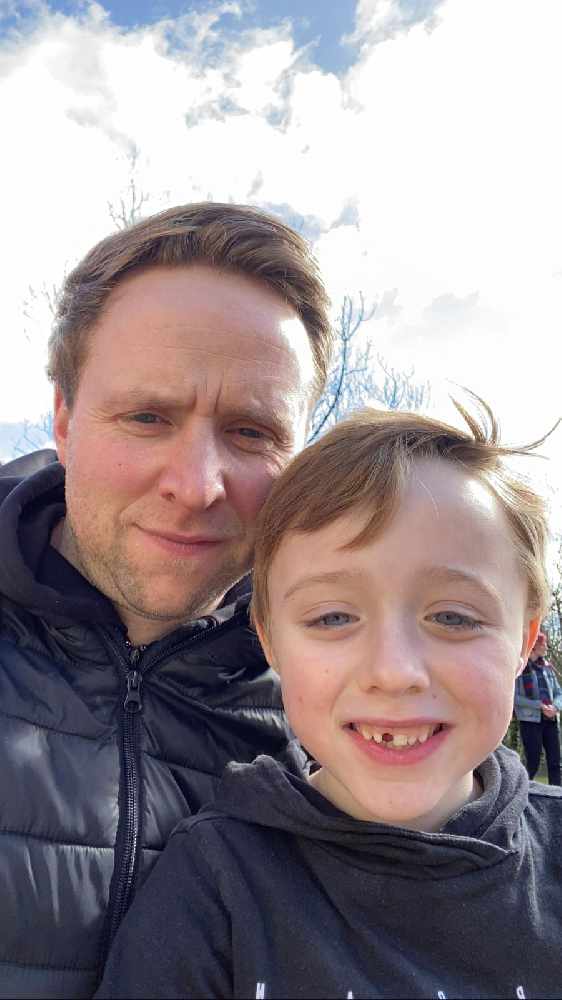 (Tommy and his Dad Gerard)
The UK government announcement could result in up to £2 million of extra funding at a time when the charity fears its overall income from charitable donations might be greatly reduced on the back of the Covid -19 pandemic.
Tommy's been nicknamed "Little Tom" after Captain Sir Tom Moore who raised millions of pounds for the NHS in the run-up to his 100th birthday during the COVID-19 pandemic.
The 'UK Aid Match' initiative will see the Foreign, Commonwealth and Development Office (FCDO) double donations from the public in Northern Ireland during the campaign which launched last month.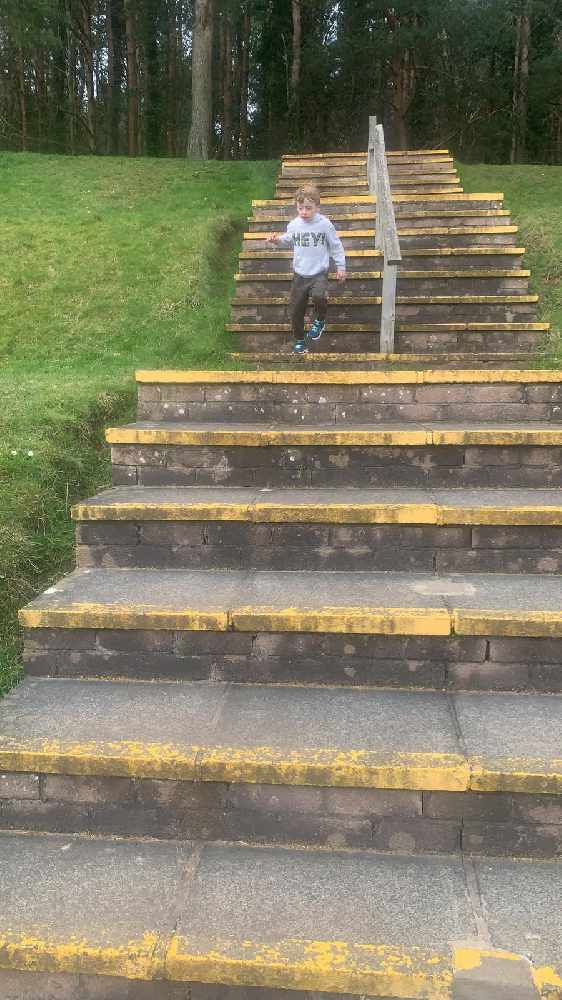 (Little Tommy McKee during one of his fundraising tasks)
This year's appeal highlights the challenges faced by people in South Sudan who have had to flee their homes because of years of conflict.
Donations are being doubled by the government through UK Aid Match, meaning even greater impact."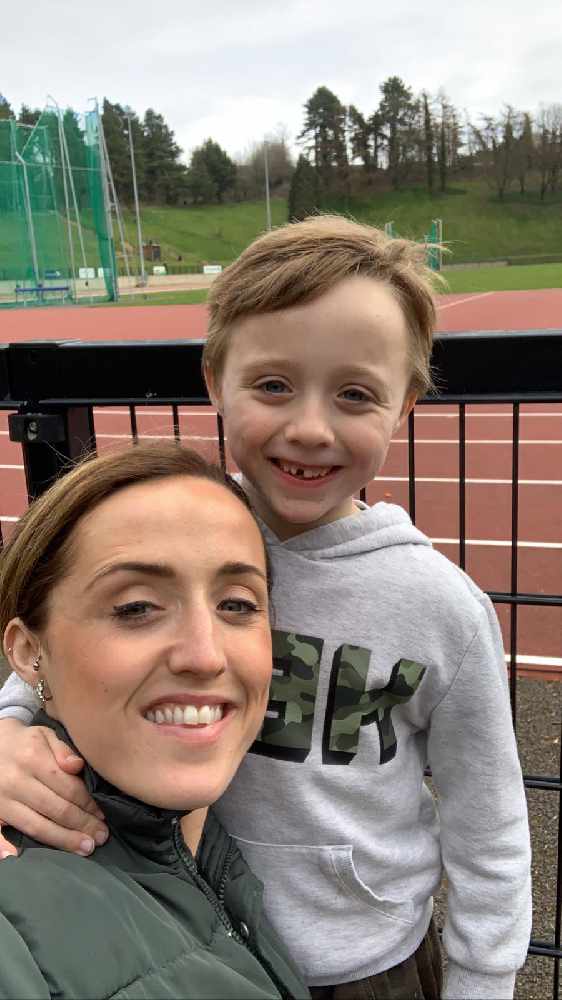 (Tommy McKee and his mum Helen)
THERE'S STILL TIME TO HELP TOMMY
To find out more about this year's Lenten Appeal or to make a donation visit www.trocaire.org or call 0800 912 1200.
Alternatively log on to:
https://www.justgiving.com/fundraising/tommymc2021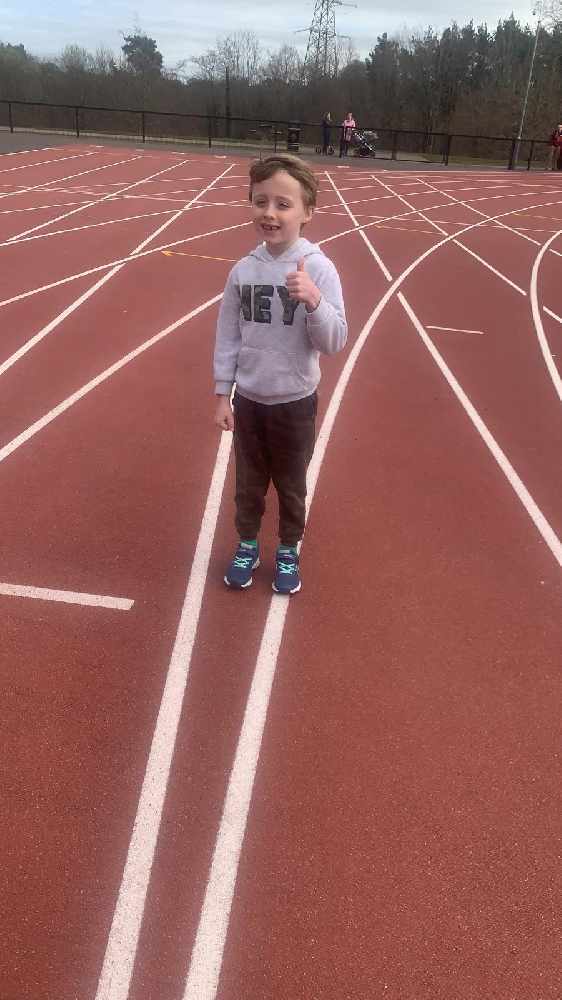 (Tommy pictured during one of his fundraising tasks )