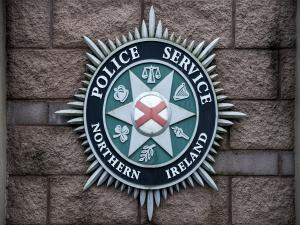 Q Radio news
A man has been arrested on suspicion of attempted murder following a fight which took place in Belfast on Monday evening.
Police received a report of two men involved in an altercation on the Ormeau Embankment, which resulted in one of them needing hospital treatment.
A 24 year old was arrested when armed response teams stopped a car on the Newtownards road on Friday afternoon.
A 30 year old woman was also detained on suspicion of assisting an offender.