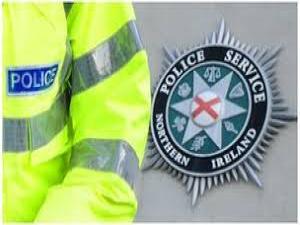 Q Radio news
A man has been arrested after a string of sectarian graffiti was daubed on buildings and cars in Ballymena last night.
Police say white paint was used in around 25 slogans painted in the Albert Place area of the town at around 10pm.
The graffiti, which is being treated as a hate crime, appeared on various properties including the local court house.
It was discovered along Sydney Lane, High Street, Albert Place, and premises on Lower Mill Street.
Two vehicles were also targeted.
The 25 year old suspect remains in custody.