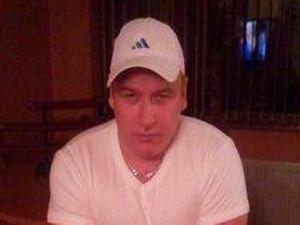 Q Radio news
A man has been charged in connection with the murder of Paul Smyth in Lisburn.
The 50 year old's body was found in the living room of his Coulson Avenue home on the 21st of June.
He'd suffered a fatal gunshot wound.
A 29-year-old suspect is charged with two counts of attempted murder and possession of a firearm
He'll appear before a court in Armagh later - where he also faces charges of assisting offenders and withholding information.
Several other people have been arrested as part of the investigation.