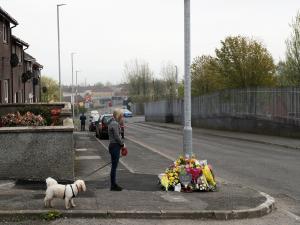 By Press Association reporters
A new breed of terrorist is coming through the ranks in Northern Ireland, the detective leading the hunt for Lyra McKee's killers said.
Police have arrested two teenagers who they suspect are members of the dissident republican New IRA and were involved in shooting dead the promising young journalist in Londonderry.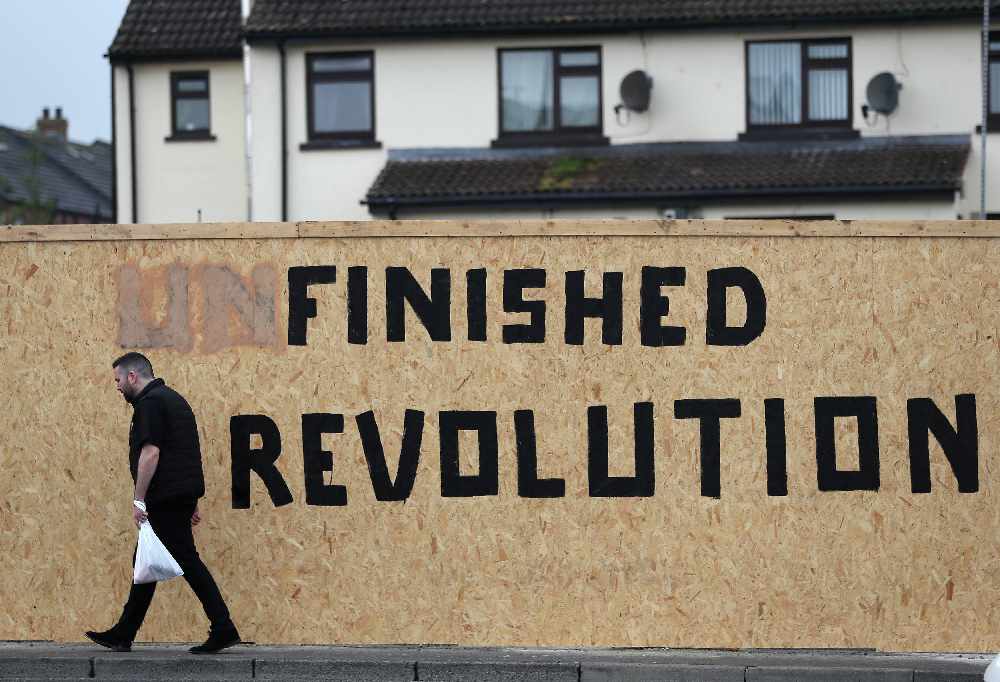 (Graffiti in the Creggan area of Londonderry close to the scene where 29-year-old journalist Lyra McKee was shot.)
Police Service of Northern Ireland detective superintendent Jason Murphy said terrorists were lurking in the shadows.
Detective Superintendent Jason Murphy, who is leading the investigation into the murder of 29-year-old Lyra McKee in Derry/Londonderry tells media of a 'palpable sea change in the sentiment towards community policing'. pic.twitter.com/g7WKcReYzC

— PSNI (@PoliceServiceNI) 20 April 2019
"What we are seeing is a new breed of terrorist coming through the ranks and that for me is a very worrying situation."
He said there had been a sea change in community attitudes and that was demonstrated in the revulsion expressed by many at Thursday evening's killing.
A gunman aiming to kill police shot Ms McKee in the head after he fired indiscriminately during disturbances in the Creggan estate.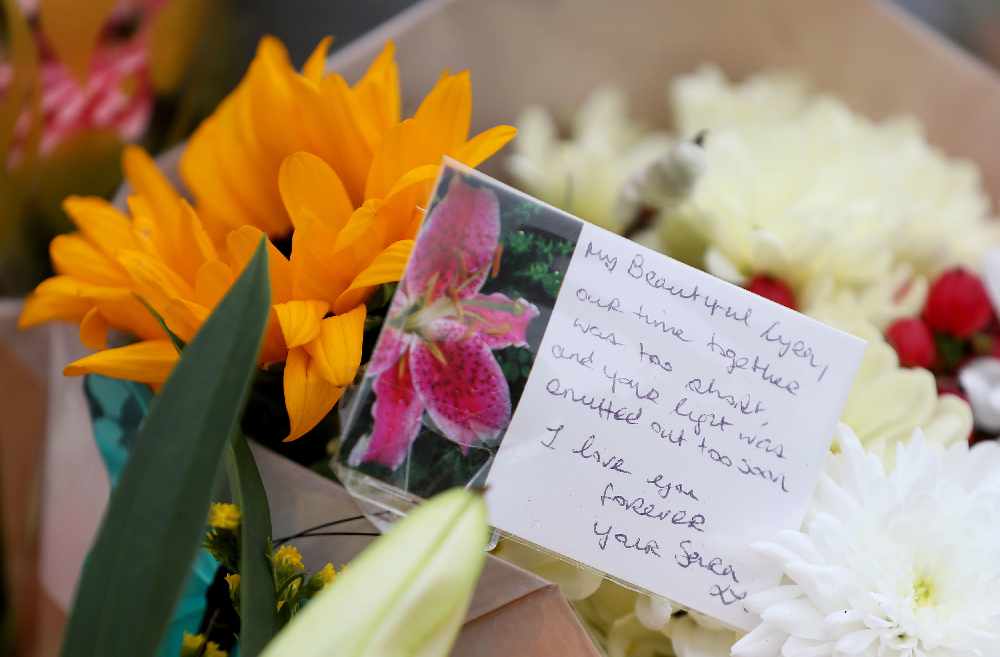 (A message from Sara Canning, the partner of Lyra McKee)