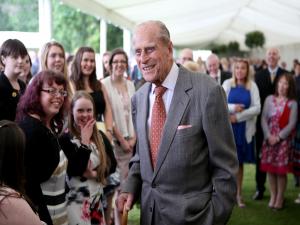 Prince Philip, Duke of Edinburgh - PA photo
by Q Radio News
People are being invited to pay tribute to the Duke of Edinburgh as books of condolence open across Northern Ireland.
Prince Philip died at Windsor Castle yesterday, aged 99.
Northern Ireland's 11 councils have opened or are due to open books, which can be signed online due to the coronavirus pandemic.
They can be found on each of the council's websites.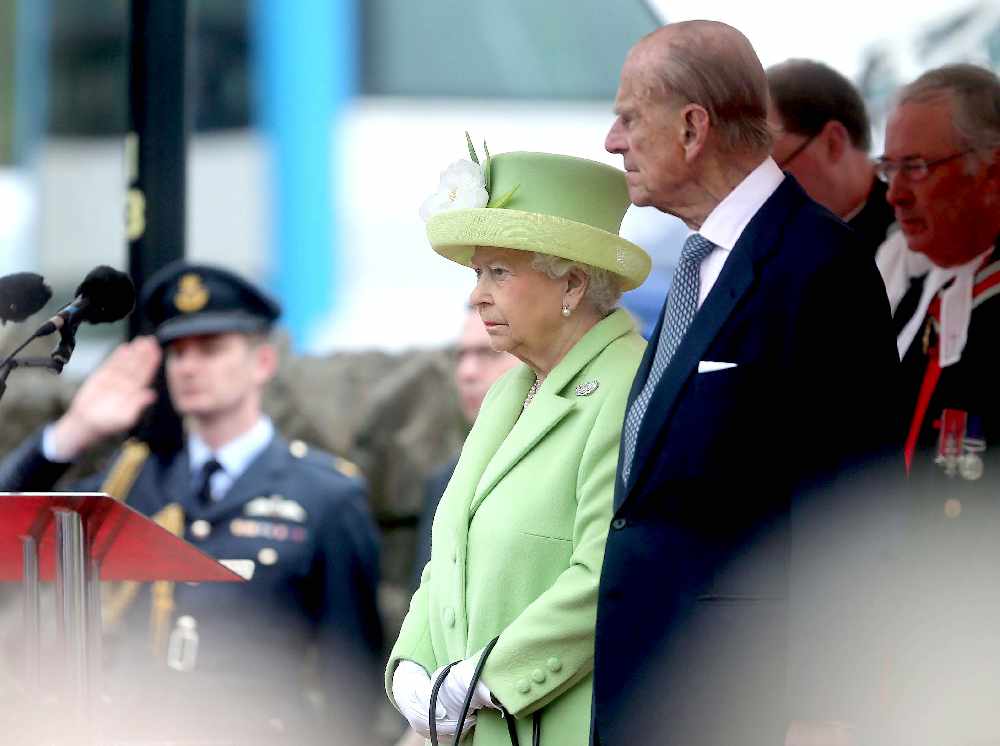 Queen Elizabeth II and Prince Philip, Duke of Edinburgh visited Bushmills, Co.Antrim in 2016.
Prominent leaders in Northern Ireland have come out and paid tribute to the Duke and extended condolences to the Queen, including the FIrst Minister Arlene Foster and Deputy First Minister Michelle O'Neill.
The Stormont assembly will sit on Monday to pay tribute to Prince Philip.
It will then be adjourned for the rest of the day.
First Minister Arlene Foster said, "Prince Philip was widely respected for his active and dedicated service to the country and for his steadfast support to Her Majesty the Queen throughout her reign.
"He had a strong interest in Northern Ireland and I had the privilege of meeting him on a number of his many visits here.
"He had a profound and positive impact on thousands of our young people who found their purpose, passion and place in the world through participation in the Duke of Edinburgh Awards."
Meanwhile, the Deputy First Minister Michelle O'Neill said, "I wish to extend my sincere condolences to Queen Elizabeth and her family on the death of her husband Prince Phillip.
"Over the past two decades there have been significant interventions by the British Royal family to assist in the building of relationships between Britain and Ireland
"It is appropriate that this contribution to the advancement of peace and reconciliation is rightly recognised.
"To all those of a unionist tradition and of British identity – those who value and cherish the Royal family – I wish to acknowledge the sense of loss felt."
Flags at half mast at Stormont in tribute to Prince Philip

Picture: Alan Lewis pic.twitter.com/MojENy5KOK

— Q Radio News (@qnewsdesk) April 9, 2021
The union flag is also being flown at half mast at Stormont as a mark of respect.
The flag will also be at half mast at Hillsborough Castle, County Down which is the Queen's residence when she visits Northern Ireland.
The flags will remain that way until the day after the Prince Philp's funeral.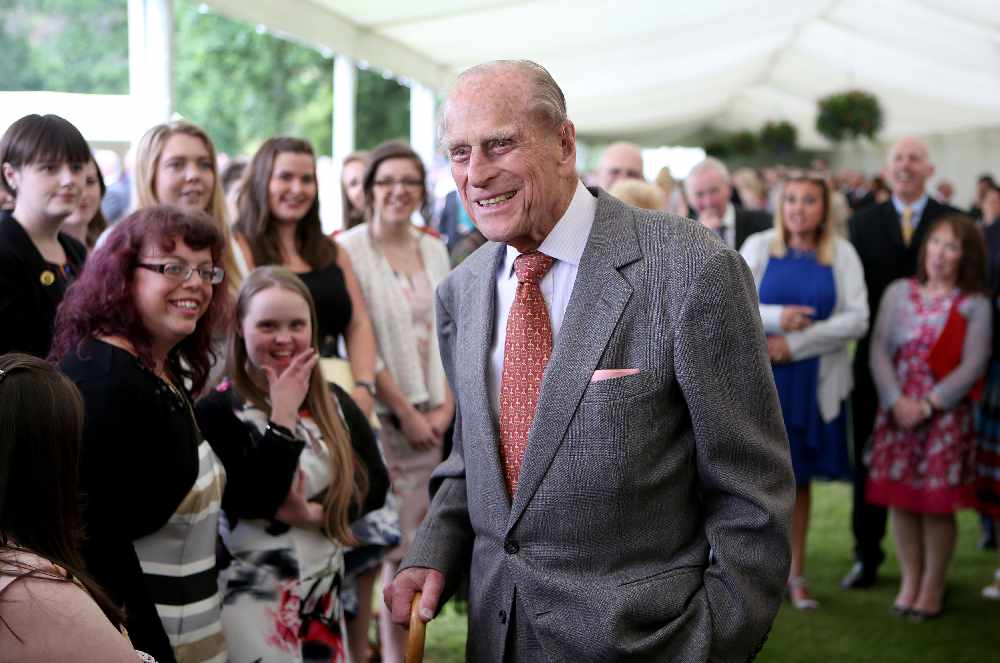 Duke of Edinburgh, Prince Philip - PA photo