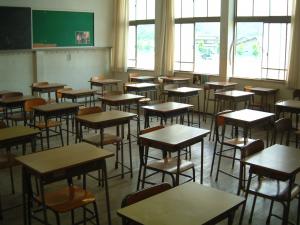 By Q Radio news
The Republic of Ireland's coronavirus restrictions are to be eased for the first time this year.
The country has been in level five lockdown since Christmas Eve.
From today, all children will go back to school, while construction on housing and essential projects will also resume.
The kilometre travel limit will be relaxed to allow people to travel anywhere within their county, or up to 20 kilometres if crossing the border.
The Republic of Ireland's Covid-19 restrictions are also to be eased for the first time this year. https://t.co/dZ0SH787Zs
— Q Radio News (@qnewsdesk) April 12, 2021