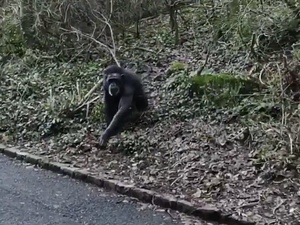 (The chimp which escaped from it's enclosure at Belfast Zoo on Saturday - filmed wandering around the zoo)
by Q Radio News
A review is to be carried out at Belfast Zoo regarding animal security.
It follows an incident on Saturday, where a chimpanzee briefly escaped it's enclosure after using a fallen branch as a ladder to climb out.
A Red Panda also escaped from the zoo at the end of last month.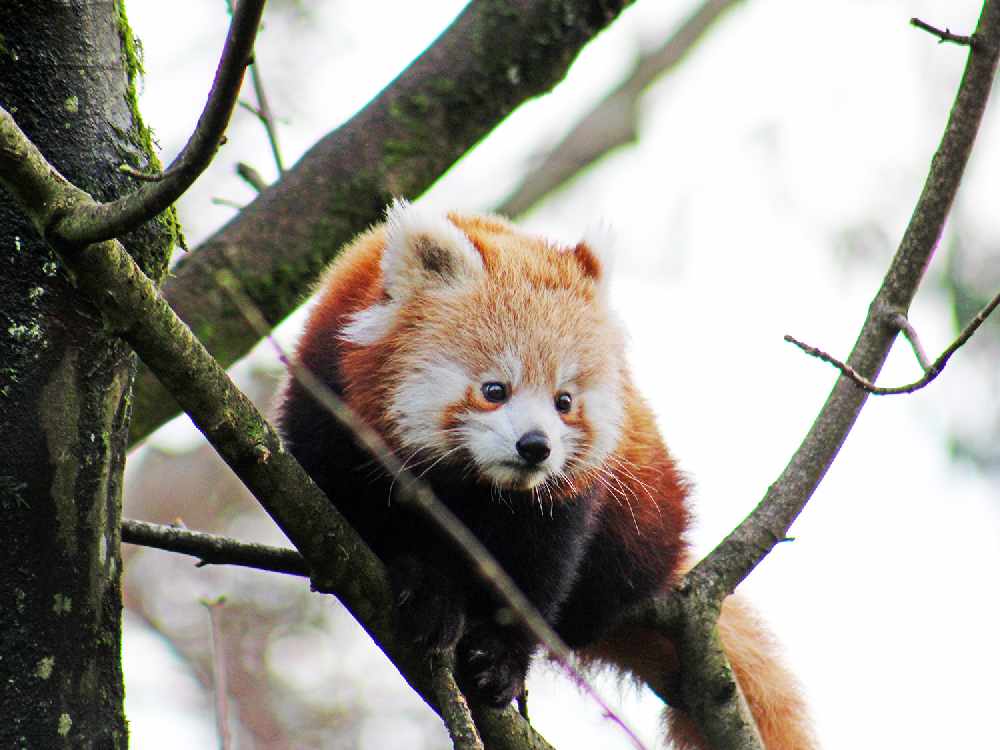 (The rare Red Panda which went missing from it's enclosure on 28th January but was located later that day)
A Belfast City Council spokeswoman said, "The health and safety of both visitors and animals at Belfast Zoo is paramount and following Saturday's incident involving a chimpanzee briefly escaping its enclosure, Council is instigating a review of animal security.
"This was a highly unusual event, despite the natural curious nature of chimpanzees, and Council would like to reassure the public that Belfast Zoo is fully committed to providing a safe and enjoyable experience for all its visitors, and the Zoo remains open for business as usual.
"Zookeepers carry out a range of checks as part of their daily duties, including ensuring enclosures are free from objects which could pose a security risk to animals or visitors.
"In the case of Saturday's incident, management are assessing whether the tree branch used in the escape fell after morning checks had been completed, having been weakened during high winds on Friday evening and into Saturday."