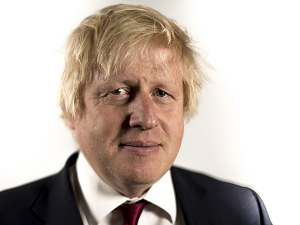 By Aine McMahon, PA
A Sinn Fein MLA has criticised the British Government's approach to tackling Covid-19.
John O'Dowd accused the Government of "using everyone of us in some form of twisted medical experiment".
Mr O'Dowd tweeted: "Let's be clear, this shire of bastards are using everyone of us in some form of twisted medical experiment. Do you honestly believe the rest of Europe is wrong & this balloon and his ilk are right. If you are not angry it's time to get angry, we are on the brink of disaster!"
The Northern Ireland Department of Health confirmed five new cases of the virus had been detected bringing the total number to 34.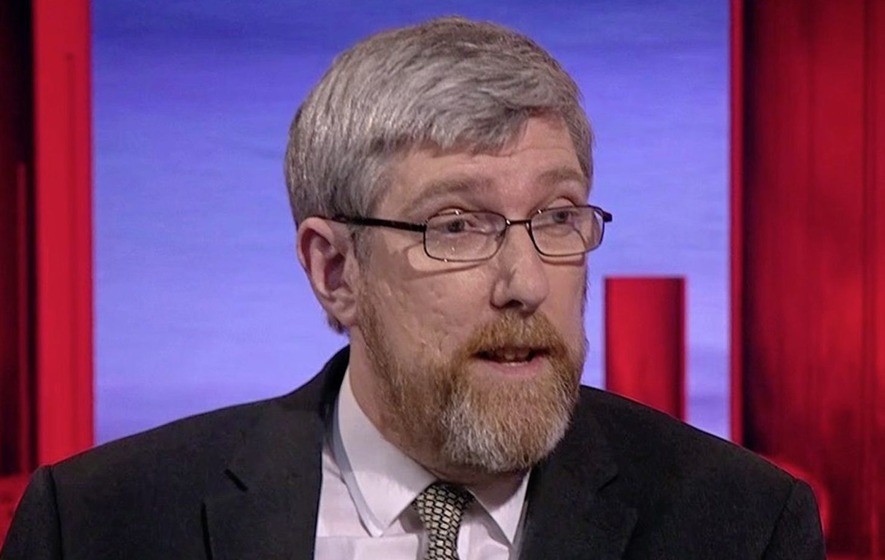 Mr O'Dowd made his criticism a day after Northern Ireland's Deputy First Minister diverged from Arlene Foster when she called for schools in Northern Ireland to follow the Republic's lead to close.
Mrs Foster said on Saturday she would only close schools "when we are advised on the medical evidence".
"Children will be at home for quite a considerable period of time, given that when we do close the schools they will be closed for at least 16 weeks.
"Then of course you are into the summer period, so they will be off school for a very long time."
Ulster Unionist councillor Stuart Hughes criticised Mr O'Dowd's tweet: "Most un-parliamentary language that does nothing but ratchet up tensions and divide our communities. John O'Dowd is also trashing the credentials of people who have significant scientific experience and expertise as opposed to being a rent a quote like him."