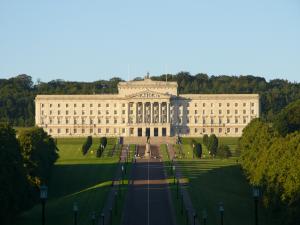 Parliament Buildings, Stormont
By Q Radio News
Stormont ministers have signed off on a final budget for the 2021/22 financial year.
The plan includes a £13 billion allocation for resource spending and £1.78 billion for capital investments.
Additional Covid-19 supports announced by the Government since Finance Minister Conor Murphy presented his draft budget earlier this year mean the executive has more funding to deal with the pandemic and its economic consequences than originally expected.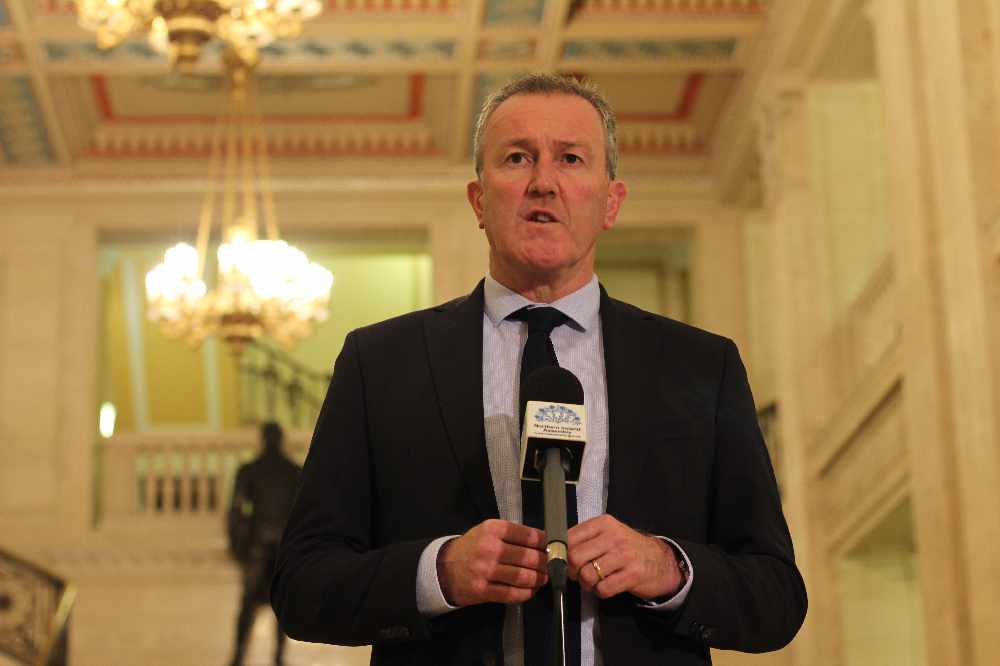 (Finance Minister Conor Murphy)
Mr Murphy said the budget prioritised rebuilding the economy and supporting children and young people.
"Covid has presented massive challenges but the vaccination programme has been hugely successful and we hope we can soon move towards economic recovery," he said.
"I have allocated significant funding for an economic stimulus and have also prioritised funding to support young people given the huge impact that Covid has had on their wellbeing."