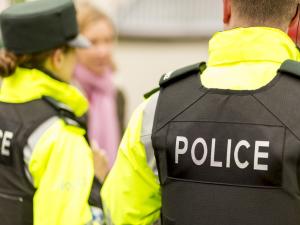 By Richard O'Reilly
A teenager has been given a suspended sentence for stealing lead from a church roof.
The incident occured at Kilfennan Presbyterian Church on the morning of Tuesday 16th May.
The 17 year old pleaded guilty to charges of theft and criminal damage yesterday.
He was given a six month sentence, suspended for two years.