By Q Radio News
Three men suspected of stealing ATMs in Co Louth raids have been arrested by the PSNI following a cross border pursuit.
AIB and Ulster Bank branches were targeted on on Clanbrassil Street in Dundalk at around 3.30 this morning.
A number of Garda patrol cars were set on fire at the local station in an attempt to prevent officers responding.
The men were eventually intercepted by Gardai but crossed the border into Co Armagh during the pursuit.
It is understood the raiders used a pick-up truck with a trailer to transport the cash machines.
The cash dispensers were recovered and a second car was found burned out.
Gardaí and the PSNI are working closely on the investigation.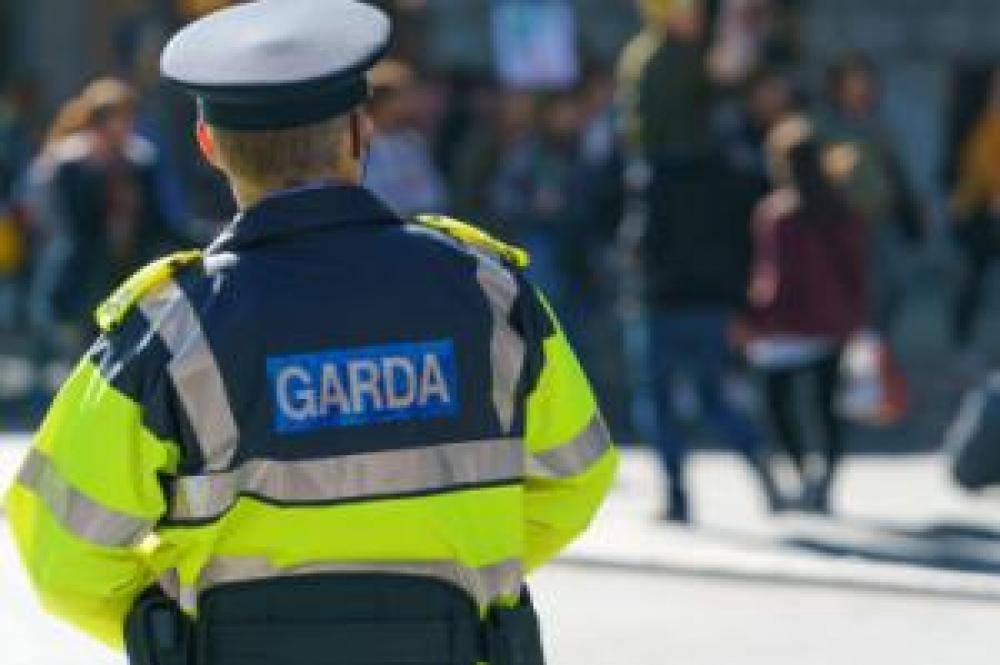 A statement from Gardaí said it is continuing to investigate the theft of two ATMs from banks in the main street area of Dundalk that occurred overnight on 4 April, 2020.
"Two vehicles were set alight at Dundalk Garda Station to hinder the Garda response to the incidents.
"The raiders were intercepted by members of the Garda Armed Support Unit and following a traffic pursuit crossed the border into Northern Ireland.
"An Garda Siochana are working very closely with our colleagues in the PSNI. As this is an ongoing operation no further information is being made available at this time."