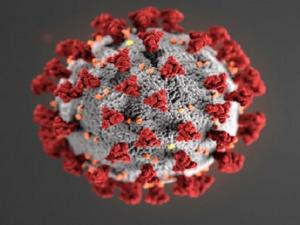 By Q Radio News
Another three people have died after contracting COVID19 in Northern Ireland.
It brings the total number of fatalities recorded by the Department of Health to 2,209.
A further 1,641 people have tested positive for coronavirus in the past 24 hours.
This morning there were 226 Covid-positive patients in hospital, of whom 39 were in intensive care.
A total of 2,292,163 vaccines have been administered.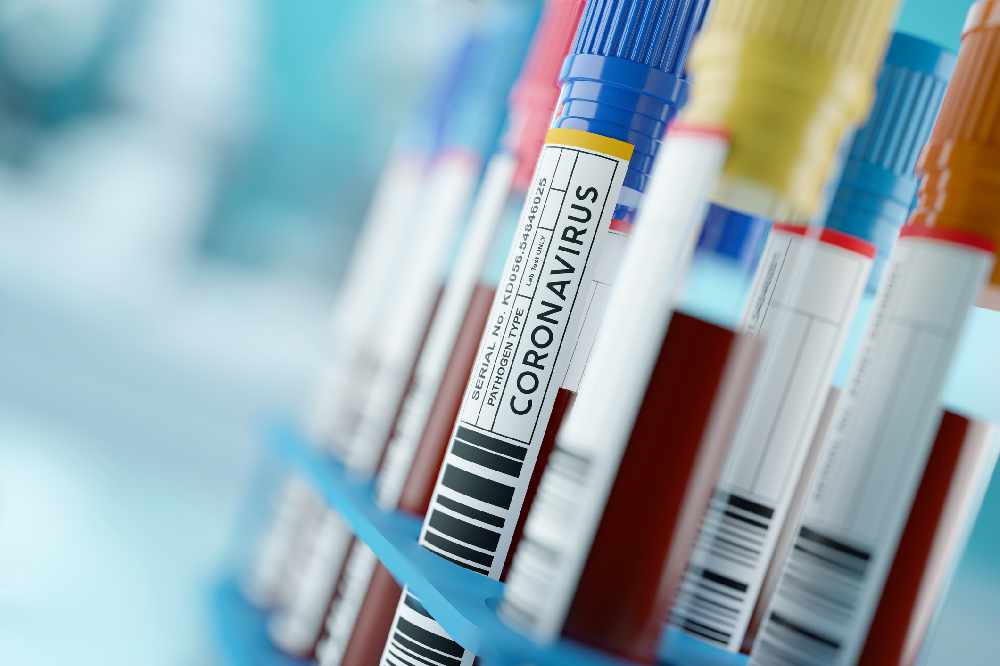 It comes after Northern Ireland's commissioner for older people urged the remaining unvaccinated care home staff to get the Covid-19 jab.
Eddie Lynch was speaking as it emerged that around a quarter of care home staff have not yet been vaccinated against the virus.
More than 90% of care home residents have had both doses of the jab.
According to Department of Health figures on Wednesday, there are currently active Covid-19 outbreaks at 103 care homes in Northern Ireland.
"Over a fifth of care homes now are in a Covid outbreak and that is concerning when you consider that only a few weeks ago we were in single figures," he told the BBC.
"I think that reflects the higher community transmission that is happening across Northern Ireland at the minute."