Emotional scenes as family and friends of Deirdre McShane gathered at Ballycastle beach. Photo - McAuley multimedia
by Q Radio News
The President of Ballycastle Chamber of Commerce - says a great sadness has descended on the resort - following the tragic death of local midwife - Deirdre McShane.
The 58 year-old died while swimming in the sea yesterday morning.
Another swimmer is recovering in hospital.
Family and friends gathered at Ballycastle beach this morning to remember and pay tribute to the popular midwife.
Deirdre lived in the town and was part of a group of early morning swimmers.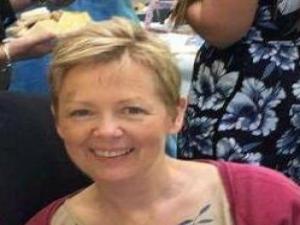 (58-year-old Deirdre McShane)
John McGill - from the local Chamber of Commerce spoke to Q Radio earlier..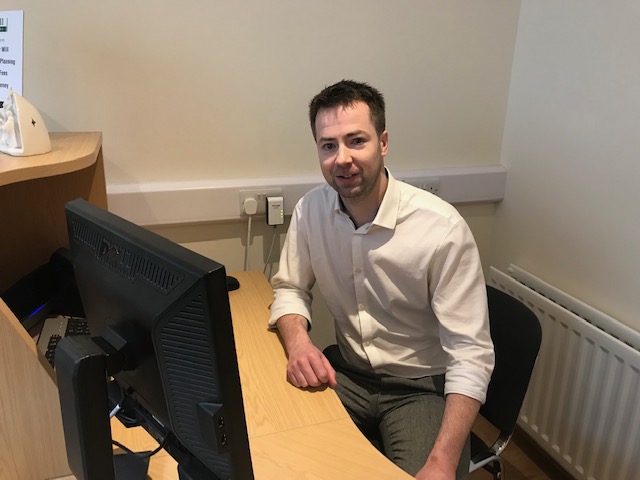 Ballycastle solicitor John McGill who's president of the local Chamber of Commerce
A major emergency was declared at around 8.30am yesterday, before rescue vessels from Ballycastle, Redbay and Coleraine were dispatched to the scene.
The air ambulance was also brought in and efforts were made to resuscitate Deirdre but they were unfortunately unsuccessful.
Another woman was also rescued from the water before being transferred to Coleraine Hospital.
It's understood she is being treated for hypothermia and is in stable condition.
This morning, large crowds gathered on the windswept Ballycastle beach where Reverend Alex Wimberley offered prayers and support for Deirdre's loved ones.
Friends and family of mid wife Deirdre McShane who died tragically while swimming yesterday gathered this morning at Ballycastle beach to say prayers in her memory. pic.twitter.com/DPrh1iUbdn

— Q Radio News (@qnewsdesk) December 10, 2019
There were emotional scenes at Ballycastle beach this morning as large crowds came out to pay tribute to Deirdre McShane who tragically passed away while swimming yesterday. pic.twitter.com/xBj2lZrTji

— Q Radio News (@qnewsdesk) December 10, 2019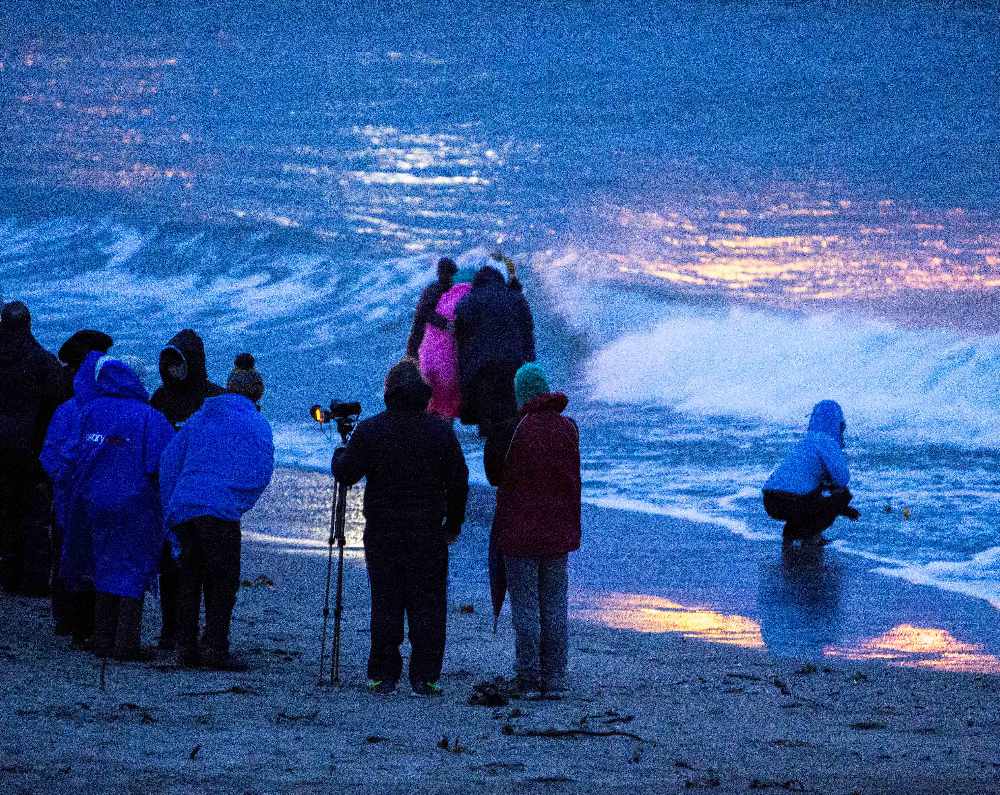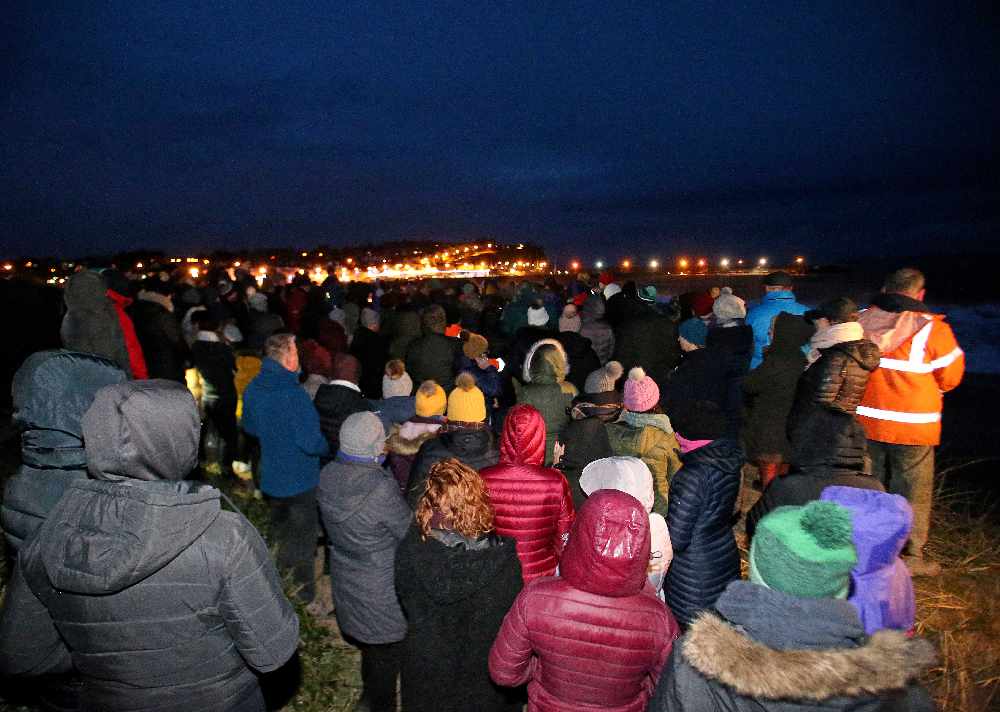 Funeral details are expected to be announced in the coming days.