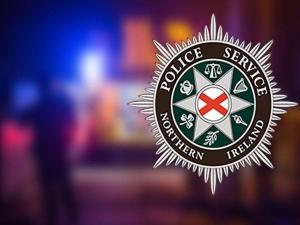 by Gráinne Connolly
A woman in her 50s has died after her car submerged in a lake in County Fermanagh at the weekend.
Police were called to the scene at Muckros Pier on the Boa Island Road in Kesh, shortly before 10.30pm on Saturday.
On arrival, officers entered the water and managed to free the woman from the sinking car.
She was later taken to hospital in a critical condition.
Three police officers also received hospital treatment.
However, today police confirmed the woman passed away this morning.
Fermanagh and South Tyrone MLA Rosemary Barton has expressed her sympathy to the family of the lady.
"This is a sad end to the situation, I offer sincere condolences to the family of the bereaved lady.
"There was certainly a valiant rescue operation to save the lady from the Lough, I commend those who made the efforts and in many cases put their own lives at risk, including members of the public and emergency services."