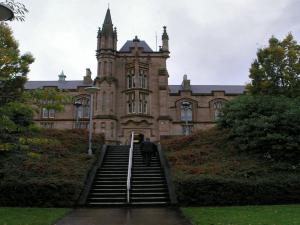 Ulster University Magee Campus
By Q Radio News
Up to 50 redundancies could be made at catering outlets across the Belfast, Jordanstown and Coleraine campuses of Ulster University, it has been revealed.
The job losses are expected with the Mount Charles food company, who are outsourced to provide catering at the sites.
It comes just months after the company won a four-year, catering services contract to provide food and beverage services to 14,000 students, staff and visitors at Maynooth University in Kildare.
An Ulster University statement read: "The current challenges faced by Mount Charles and the wider hospitality sector are very regrettable for all those affected. Matters relating to staff employed by Mount Charles should be directed to the company for response. It would be inappropriate for us to comment further."
Kathleen Neil works at the Coleraine campus and is one of the workers affected:
Trade union UNISON has commenced a 30-day consultation process on redundancies for staff fulfilling the catering contract the company.
The organisation said it was 'concerned' for its member's jobs and is demanding that Mount Charles and Ulster University takes steps to protect their employment.
UNISON Regional Organiser Marianne Buick said: "Our members are extremely anxious and fearful of what the next few weeks will bring. Seven years ago Ulster University outsourced its catering to Mount Charles despite our opposition.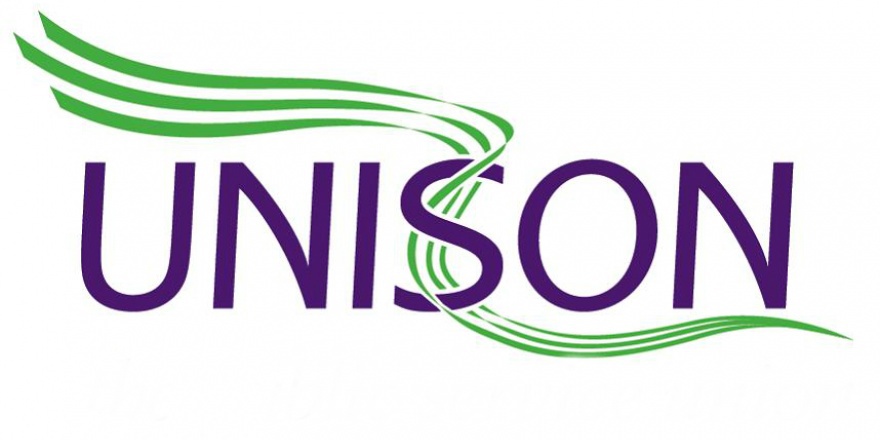 The trade union has a number of active members affected
"We feared that this would lead to our members' employment becoming more precarious and unfortunately this now appears to be coming to pass.
"Since the middle of March, all staff have been furloughed, receiving 80% of their pay. Mount Charles has now begun the process of consultation on redundancies with the workforce because they are concerned over uncertainty in their catering contract with the University given the ongoing Covid-19 situation.
"This is an unacceptable state of affairs that is leaving our members as piggy in the middle between the University and Mount Charles.
"UNISON is demanding that both Ulster University and Mount Charles take all steps to protect our members from the threat of redundancy. Ulster University must engage with UNISON immediately to clarify the situation in relation to catering across the 3 sites.
"Ulster University should remember that many of the workers affected have given considerable service to the University, including as directly employed workers before being outsourced to Mount Charles. They provide a vital service and the University cannot abandon them now.
"UNISON has been calling for several years for the catering service to be brought back into the University. This should now be done to protect people's livelihoods and the catering service itself.''
"UNISON who represents many of the workers is calling on Ulster University to bring the services back in the house."